Note to policymakers: Home-schooling is here to stay | Lifestyle
3 min read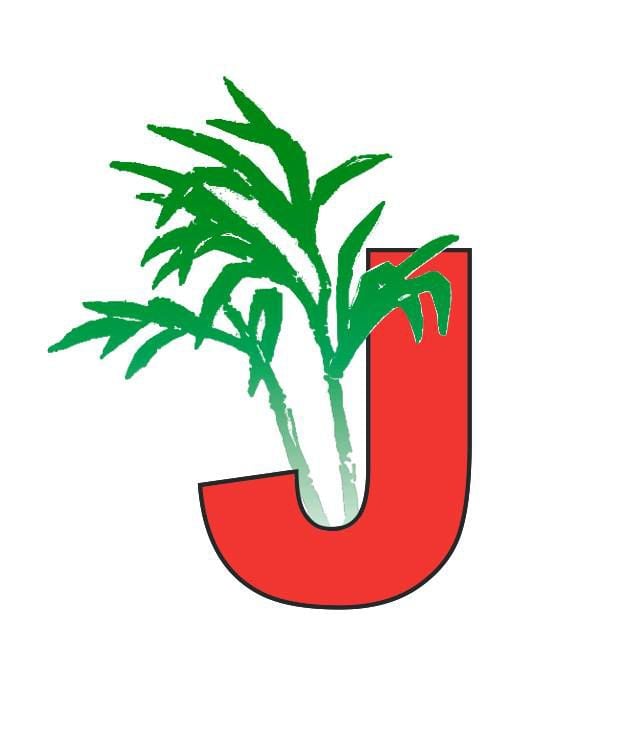 Homeschooling is here to stay and the time has come for policymakers to acknowledge that fact. After years of increasing at a rate of about 3 percent a year, the number of parents choosing to homeschool their children has spiked, triggered by the COVID-19 pandemic.
According to the U.S. Census Bureau, the portion of children being homeschooled doubled from 5.4 percent during the 2019-20 school year to 11 percent in 2020-21. Among Black families, homeschooling jumped nearly five-fold during that time, from 3.3 percent to 16.1 percent.
Even in Massachusetts, where only 1.5 percent of students were homeschooled before the pandemic, the number was up to 12.1 percent by the fall of 2020.
And it's no longer just for religious conservatives. There has been a big jump in "second choice" homeschoolers, who choose the option for more pragmatic reasons. With more parents working from home when the pandemic began, they had a bird's-eye view of K-12 education in the age of COVID. Many didn't like what they saw.
It didn't take an education degree for them to see that overall student progress was slowing – a fact that has since been borne out in state tests. It was equally clear to parents that online learning wasn't working for one or more of their children.
Many thought about homeschooling for the first time. Others who had previously considered it concluded that this was the time to give it a shot. Lest we forget, homeschooling IS "in-person" learning – one of the factors that public school authorities have insisted that parents were demanding.
Another indication that homeschooling has grown beyond its fundamentalist roots is that about half of parents with more than one child in school don't homeschool all of them. This not only suggests that parents can tell when online education is working and when it isn't, but that their motivation is educational, not ideological.
While the belief that learning at home is a safer environment than going to school was a motivator, especially for urban parents, having more say over their child's education was the dominant reason for the increase in homeschooling.
As for the idea that attending school is critical to a child's socialization, homeschooling parents would counter that their choice doesn't prohibit their children from participating in sports, cultural and other group activities, or even just hanging out with the neighborhood kids.
Still, homeschooling will undoubtedly be a temporary solution for some. But the upward trend in families choosing to do it is sure to continue and likely to accelerate. Many parents had options for educational choices during the pandemic. But the increase in families opting for homeschooling was far more significant than that experienced by other options such as private/parochial, charter, vocational and virtual schools.
Many in the educational establishment vehemently oppose homeschooling, but the fact is that it results in massive savings for traditional schools. If it were banned and the five million American students the Census Bureau estimates are being homeschooled is correct, it would cost $50 million-to-$75 million a year, or nearly $1 trillion over a student's 13-year K-12 career.
In addition, schools across the country would need 80,000 more teachers at an annual cost of $13 billion, and between 4,000 and 10,000 school buildings would have to be built.
Homeschooling is legal in all 50 states, but each has its own regulations. Some are encouraging, but others make the homeschooling choice unduly difficult for families.
Opposition from traditional education interest groups is one reason why homeschooling often gets the cold shoulder from government. But the time has come for policymakers to acknowledge it as a viable educational choice and do more to support those who are considering non-traditional options for their children's education.
That means school districts should provide information to parents seeking information about those options and include links on their websites to the homeschooling support groups that exist in every state.
We are only beginning to appreciate the long-term impacts the pandemic has had on our way of life. In education, one of those impacts is accelerating the rise of homeschooling. It's time for policymakers to catch up with the times.