Does your university-bound teen need an educational consultant?
6 min read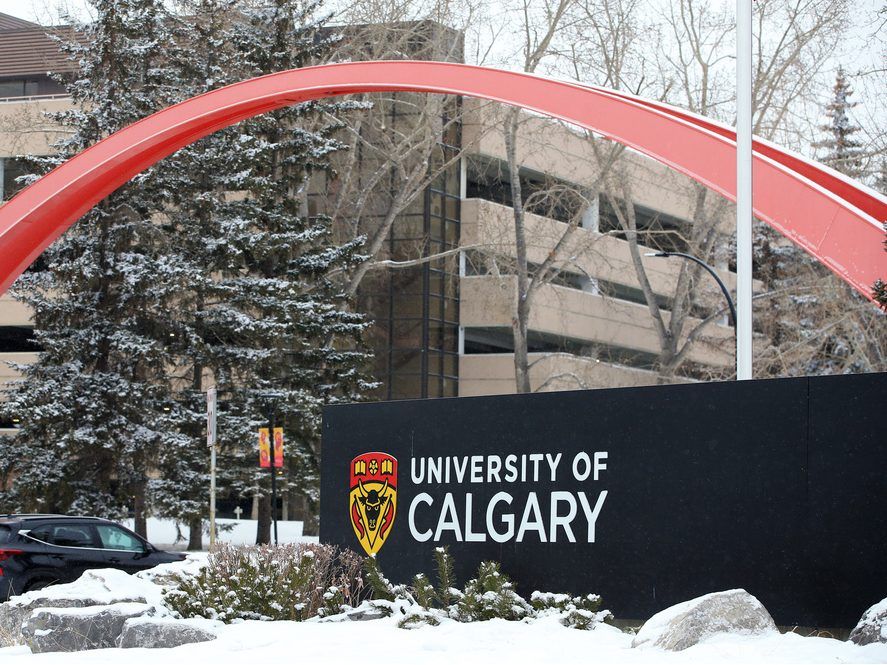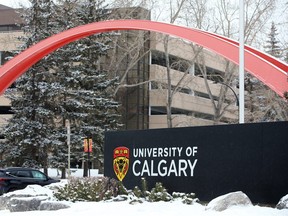 Reviews and recommendations are unbiased and products are independently selected. Postmedia may earn an affiliate commission from purchases made through links on this page.
Article content
Fall isn't just back-to-school season, it's also apply-to-school season. Post-secondary institutions across Canada open up their admissions each October and November, resulting in mass student and parental panic with this daunting application process. The stakes are high as admittance into a desired university or college isn't as easy as it once was.
Article content
"More students are attempting to access the same number of seats," states Michael Kufeldt, a former Calgary high school guidance councillor. "Universities have expanded, but not all that much. It's now more competitive and your overall average has crept up," he says.
Article content
Kufeldt recently started his own business: Kufeldt Educational Planning, and works as an educational consultant. If you're not familiar with the term, you're not alone. It's a relatively new profession that assists students and their parents in selecting and applying to post-secondary institutions in Canada and around the world.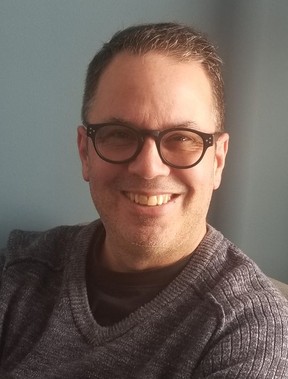 The post-secondary application process is complex and less transparent than when GenXers went through the system. Educational consultants guide families through these murky waters, plus scholarship applications, in a way that saves time and frustration.
Article content
"We're unique in that we want to make sure parents are a big part of the partnership. We often hear that they feel out of the loop and we get everyone on the same page. If parents are footing the bill, they want to be comfortable with their kids operating the system and their next steps," explains Kufeldt.
Consultants can also help guide families to consider schools they may not have even heard of before. Being a new process to most parents, they tend to rely heavily on misunderstood rankings, such as those provided by the annual Maclean's University Rankings, says Kate Van Pernis, a Calgary-based consultant at KVP Educational Consulting.
"People think because the University of Toronto is ranked number one, it's automatically the best place to go. But if you're an undergraduate and want accessible professors and a classic undergrad experience, a 'top-ranked' school might be a terrible place. The factors the rankings use often include research dollars and faculty citations without adjusting for school size. Some universities attract faculty for research, then they're forced to teach Stats 101, where their excitement can be palpably low. Undergraduate-focused schools can attract professors who want to teach in addition to their research."
Article content
You may be wondering; can't a high school guidance counsellor offer this same service for free? They do! The role of a school guidance counsellor is multi-faceted, ranging from offering personal counselling on academics, family and relationship issues, and crisis intervention, plus post-secondary selection and career planning. Additionally, counsellors help students with course scheduling and scholarship applications.
It's not unusual for one high school counsellor to serve 400 to 700 students, meeting up to 40 students a day. With limited time and resources, students may find it challenging to get the necessary support.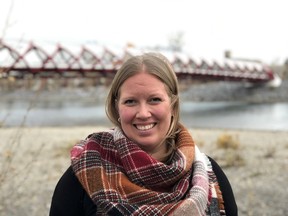 "Access is not what it used to be. School counsellors have to service more students and the access point becomes choked. It's an issue school boards fight against and try to protect, but budget cuts have an effect on the deployment of staff in a school," states Kufeldt.
Article content
This is why the prospect of hiring a university consultant is appealing to many families, especially if students feel they can't access their high school counsellor in a timely fashion. Consultants meet with families after school and work hours and typically respond to queries within 24 hours.
"There's nothing magical or mysterious about what we do. It's like hiring a professional to do your taxes. It's a big process that can be stressful to navigate on your own. Some parents see it as sanity-saving when someone else has those conversations with their child. It saves arguments for non-post-secondary issues," admits Van Pernis.
The world of educational consultants, however, is unregulated. Families should pay close attention to the background experience of any consultant they engage with. Anyone who guarantees admission to a certain institution should be questioned. Legitimate educational consultants do not receive kickbacks from schools. Their only interest is the best outcome for families. Also, be aware there are now education agents who are loosely affiliated with certain universities and earn commissions if kids enrol there.
Article content
Rates for an educational consultant range between $150 and $250 an hour, depending on the service being provided. Typically, only one to two meetings are required, which seems good value when you consider university non-refundable application fees run from $95 to $200 per institution.
What both consultants and school counsellors can't do is increase a student's grades through study skills or changing teachers. It's up to students to look at their grades honestly and objectively.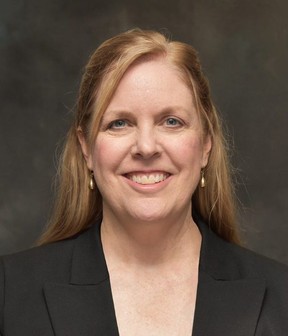 Regardless of whether families opt for public or private support for the application process, it's important to start the conversation early to gauge where kids see themselves going and what their passions and motivators are, advises Aileen Taylor, consultant for School Guidance Counselling, Calgary Catholic School District.
Article content
"It's best to have these conversations in Grades 10 and 11 so students have the right courses in Grade 12 to meet the admittance requirements. Have students make an appointment with their counsellor to discuss different programs or have them show you how to find information online if you're having difficulty. The earlier the better."
Tips for choosing a post-secondary school
Attend post-secondary fairs when official recruiters visit high schools each fall.
Take advantage of admission webinars offered by colleges and universities.
Consider attending a student open house on campus.
Talk to students who've taken the same programs your student is interested in.
Check out the post-secondary institution's Students' Union and Admissions Department social media accounts to get a feel for the atmosphere.