Watch now: Fredstrom Elementary School teacher honored with Scottish Rite award | Education
13 min read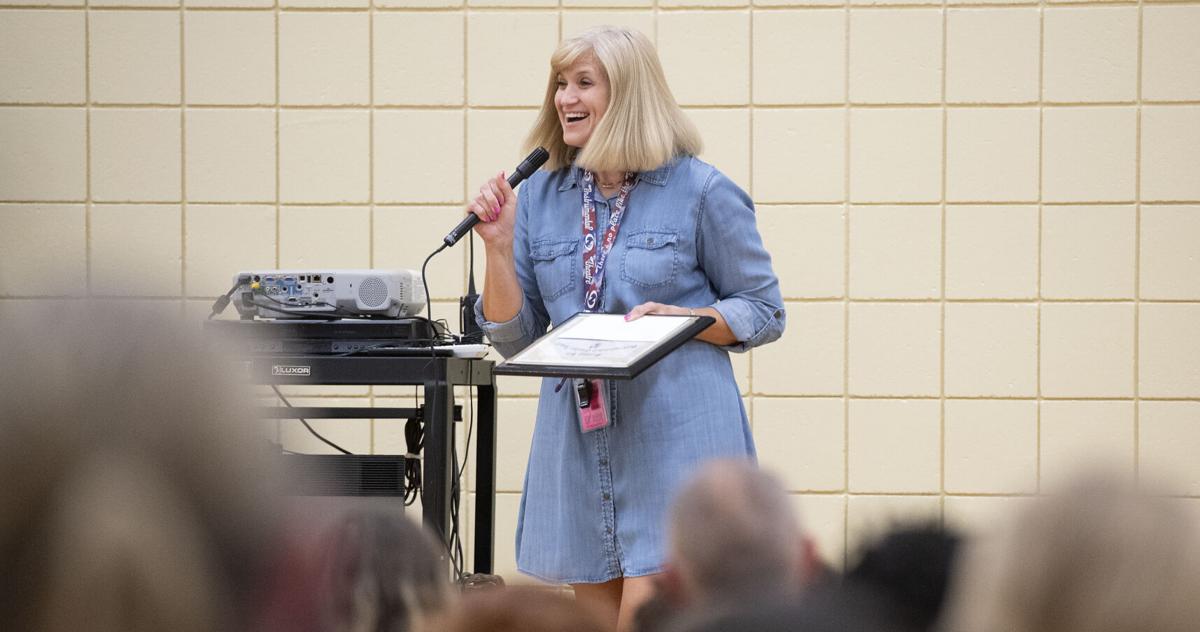 The Fredstrom Elementary School gym was filled with excited voices as children found their seats, not knowing that one special teacher was about to be honored and awarded $10,000.
Rochelle Settles, who has been teaching at Fredstrom for 26 years, didn't know what was in store for her either. When students and staff entered the gym Friday afternoon, they thought it was nothing more than a normal assembly.
Settles was chosen out of thousands of nominees to be this year's Scottish Rite Distinguished Teacher of the Year award winner for her work as a special-education teacher and now a K-5 science teacher.
"I was extremely surprised," she said. "My heart was pounding and I could hardly speak. It was a total surprise. I'm pretty overwhelmed, but so grateful."
The prestigious award honors one Lincoln Public Schools teacher each year who has shown outstanding effort to be innovative and creative in the field, said Eric Weber, LPS associate superintendent of human resources.
Teachers and staff can be nominated by principals and other district leaders.

School board approves 3.81% salary and benefits increase for top LPS administrators

LPS, UNL partnering on business focus program at Standing Bear High School
"The slate of candidates this year was really, really good. We could've named many Scottish Rite teachers of the year, but we only picked one," Weber said. "(Settles) is a great representation of all the teachers in Lincoln."
Settles was presented with a plaque and a $10,000 check, from the Lincoln Scottish Rite Preservation Foundation, which she plans to use to travel to Europe in the near future.
"The kids are great here and I get to do what I love. It's just a great life," she said. "I feel very fortunate that my administration here lets me be a good teacher and do what I need to do to make sure that we foster the field of science.

Lincoln Board of Education considering changes to public comment policy
Breaking down Lincoln's public schools: Enrollment, test scores and more
Adams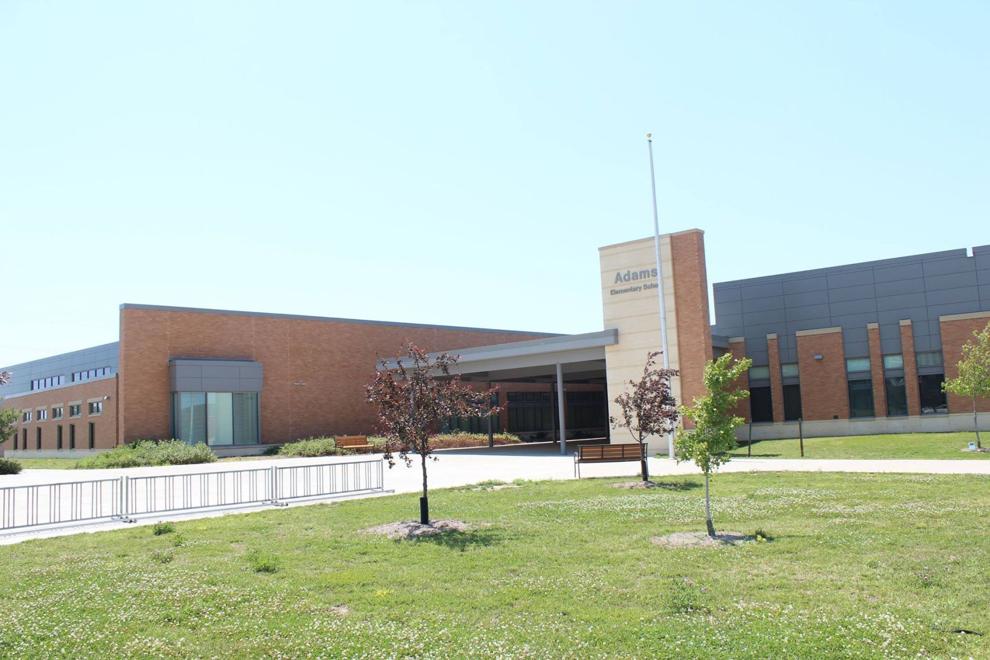 Arnold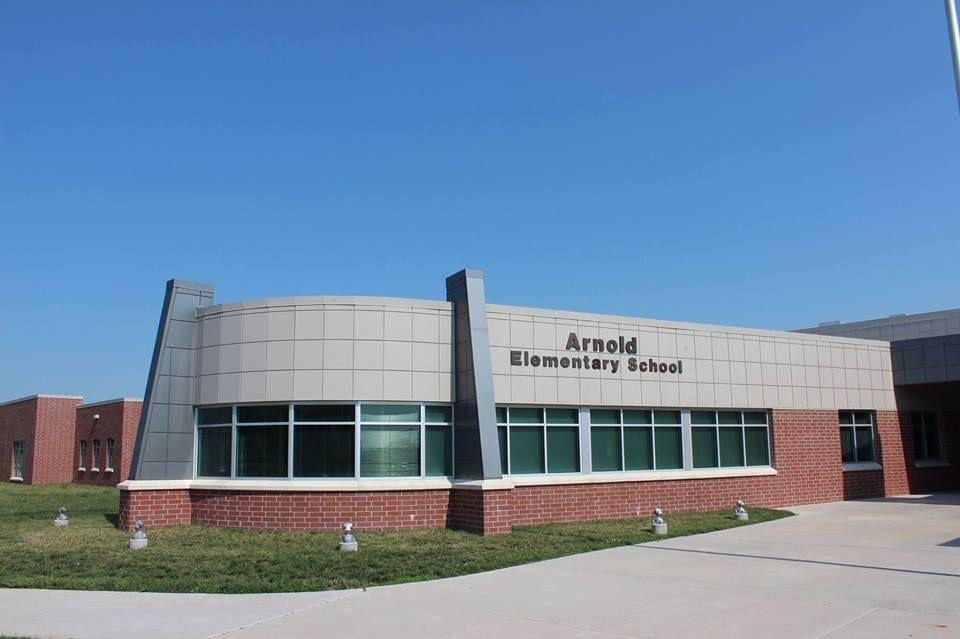 Beattie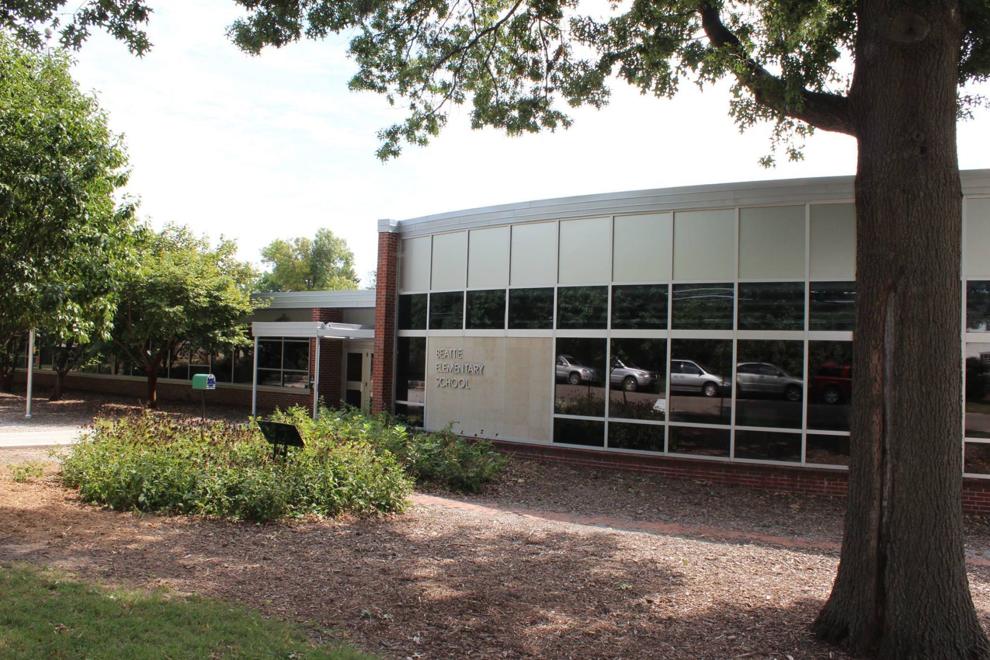 Belmont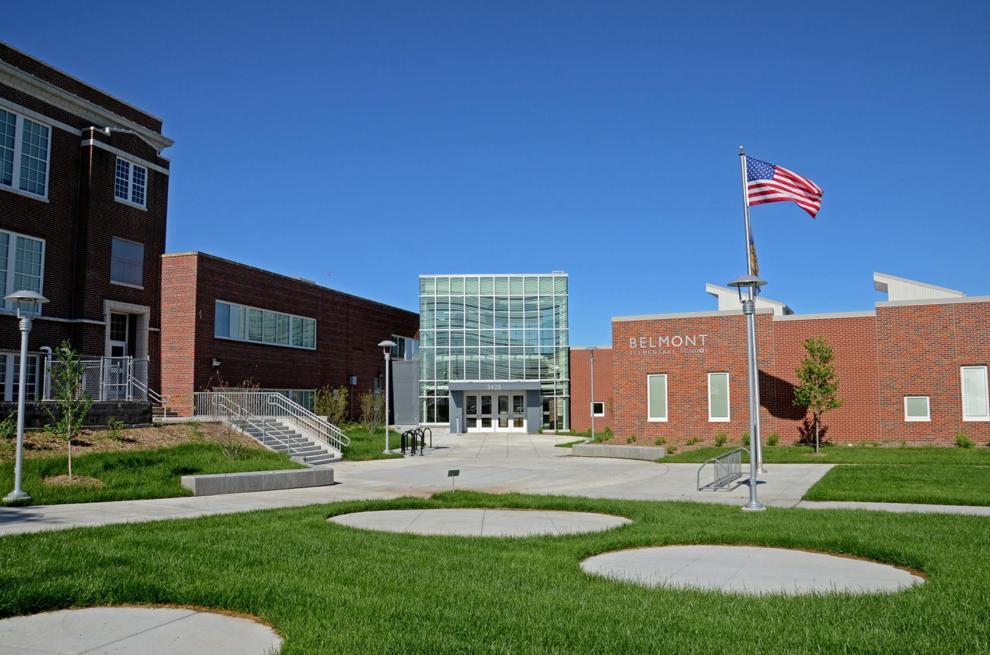 Brownell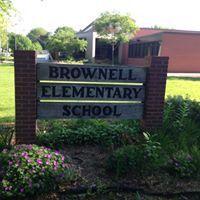 Calvert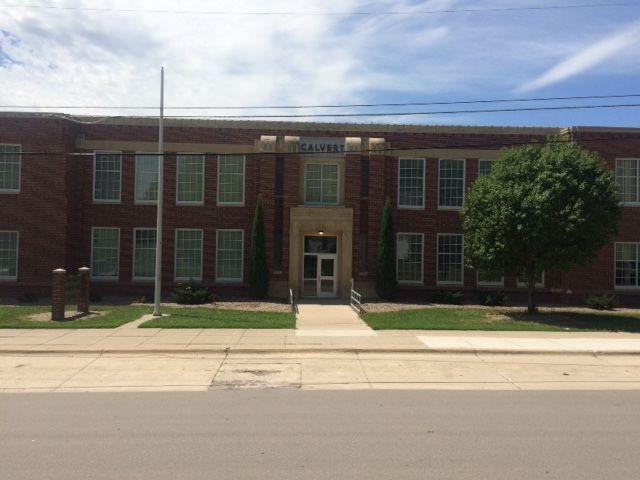 Campbell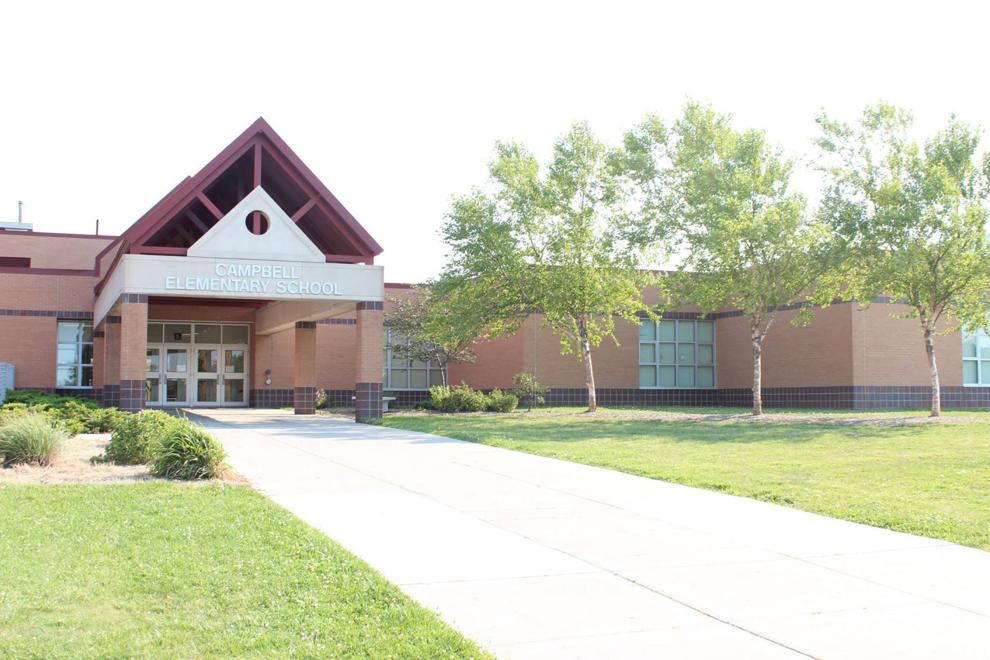 Cavett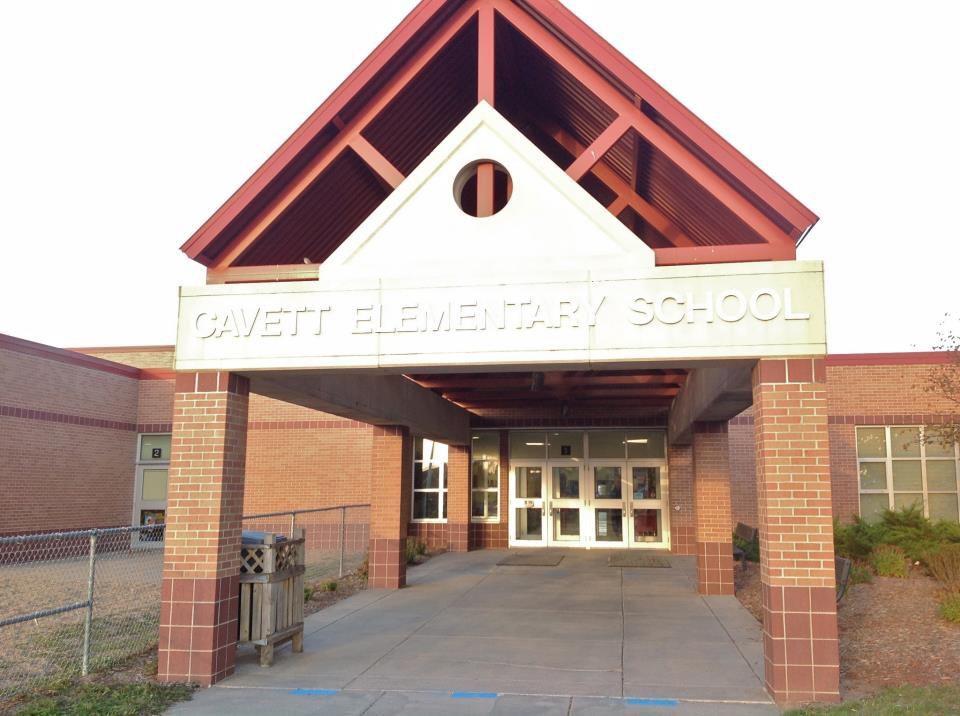 Clinton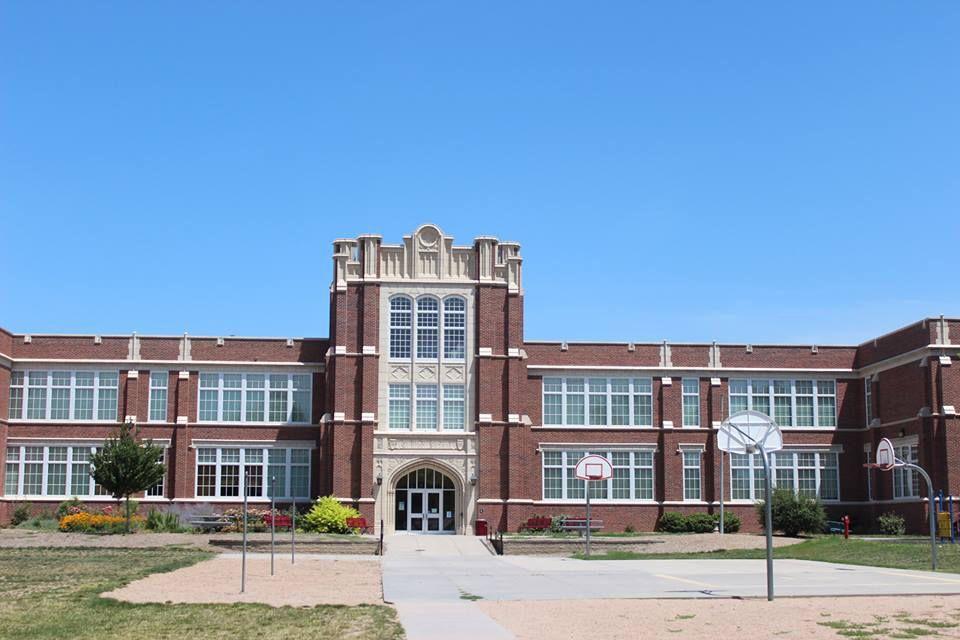 Eastridge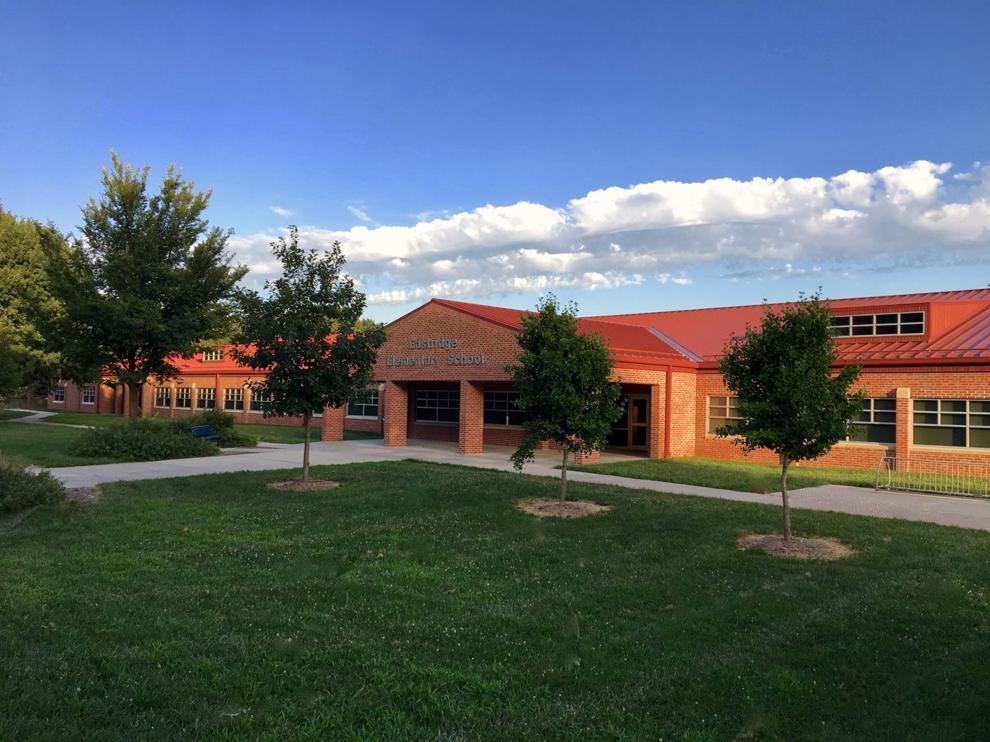 Elliott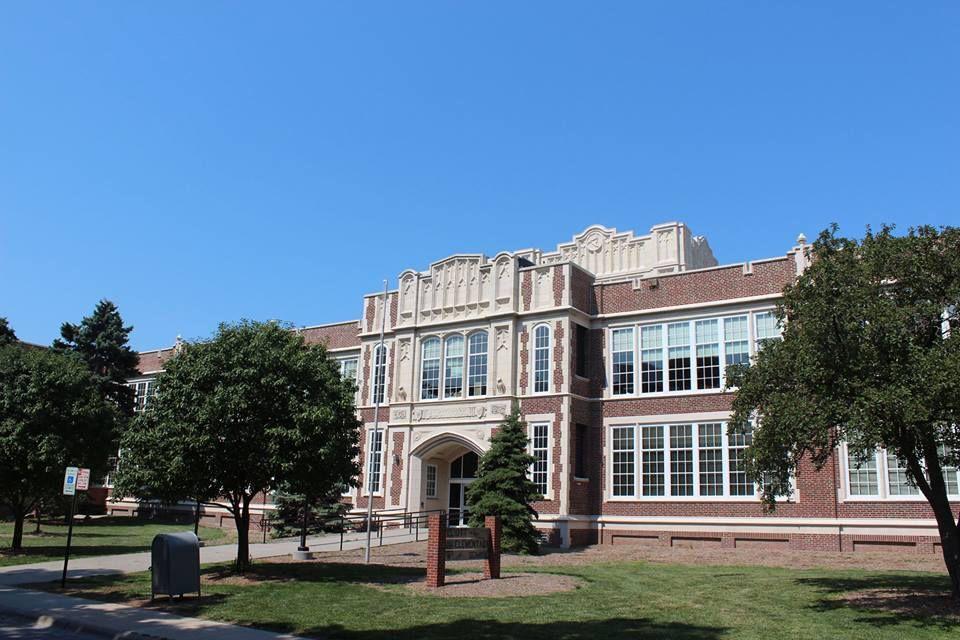 Everett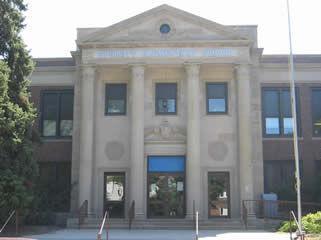 Fredstrom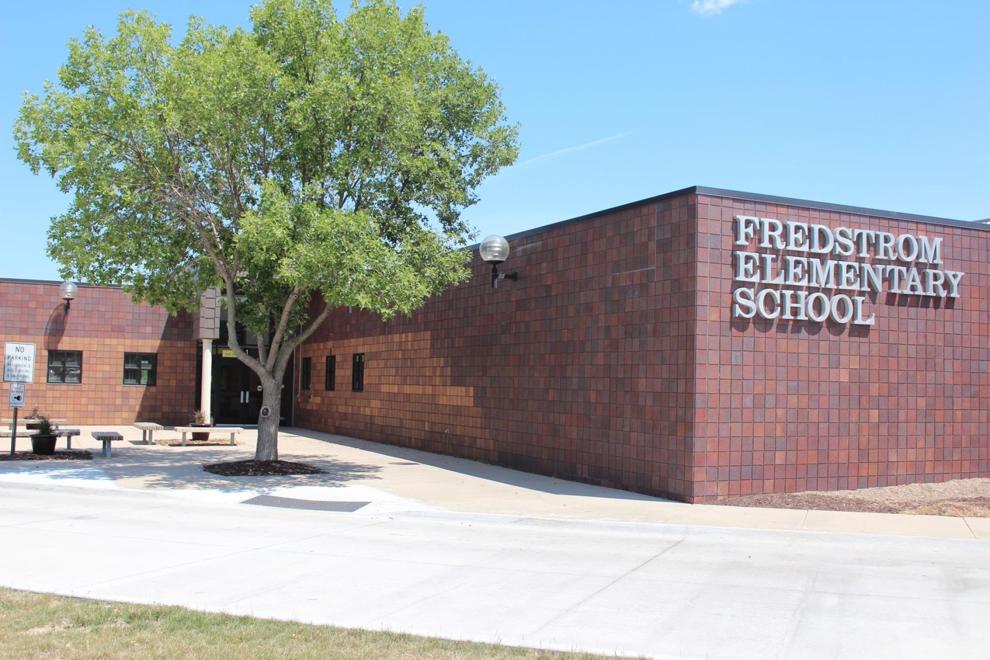 Hartley
Hill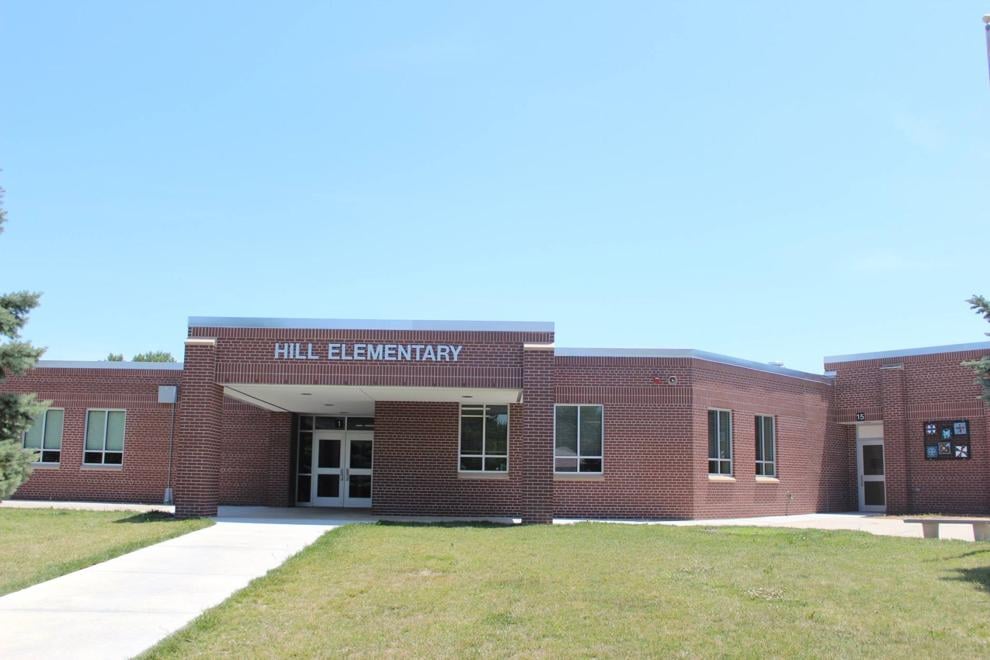 Holmes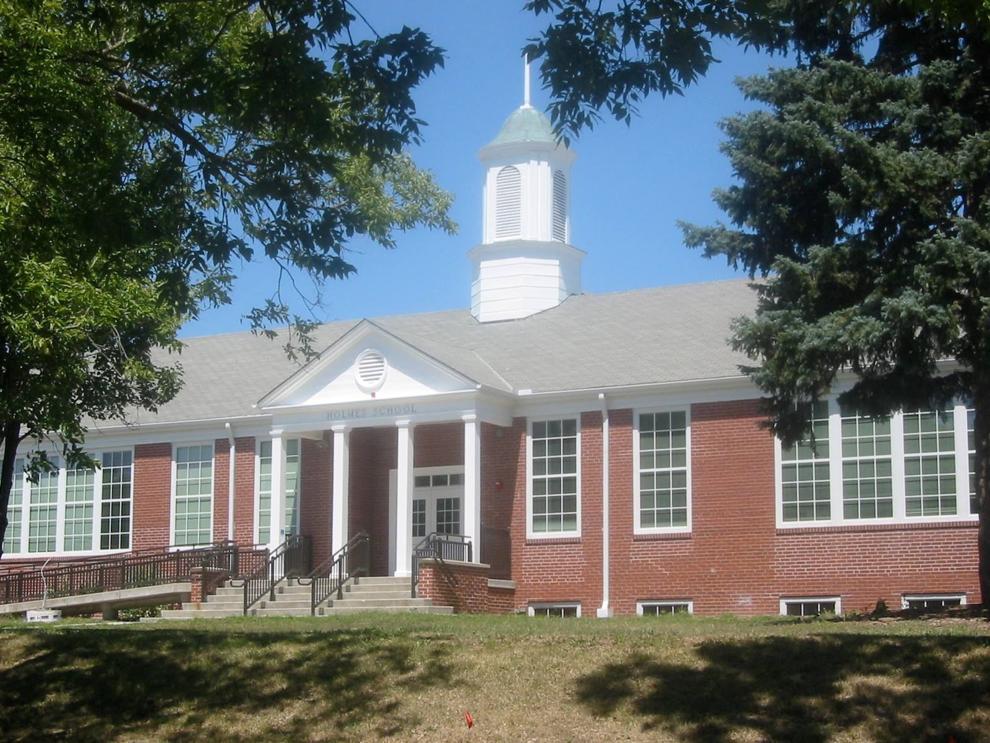 Humann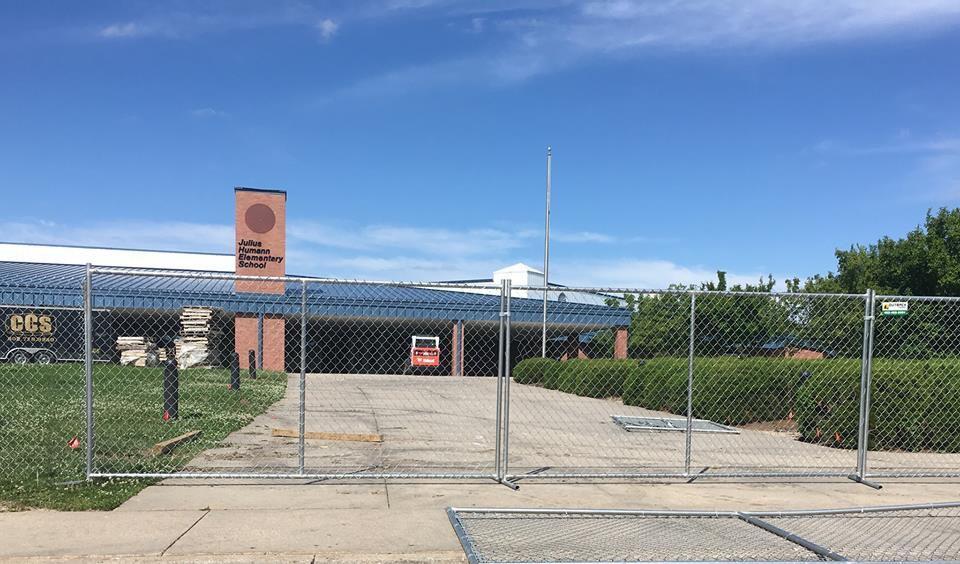 Huntington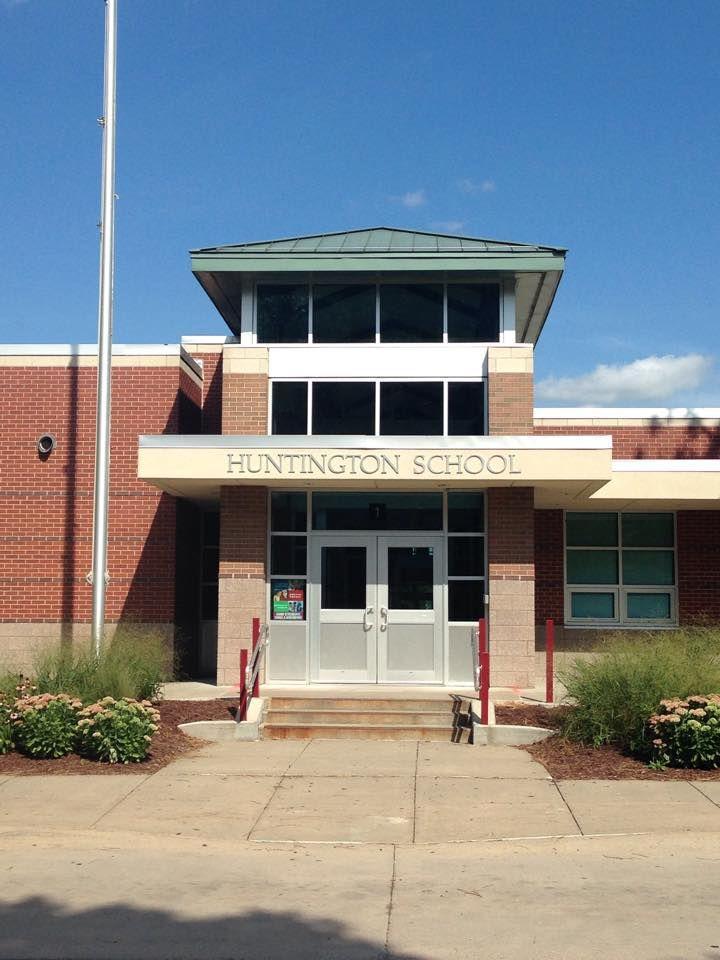 Kahoa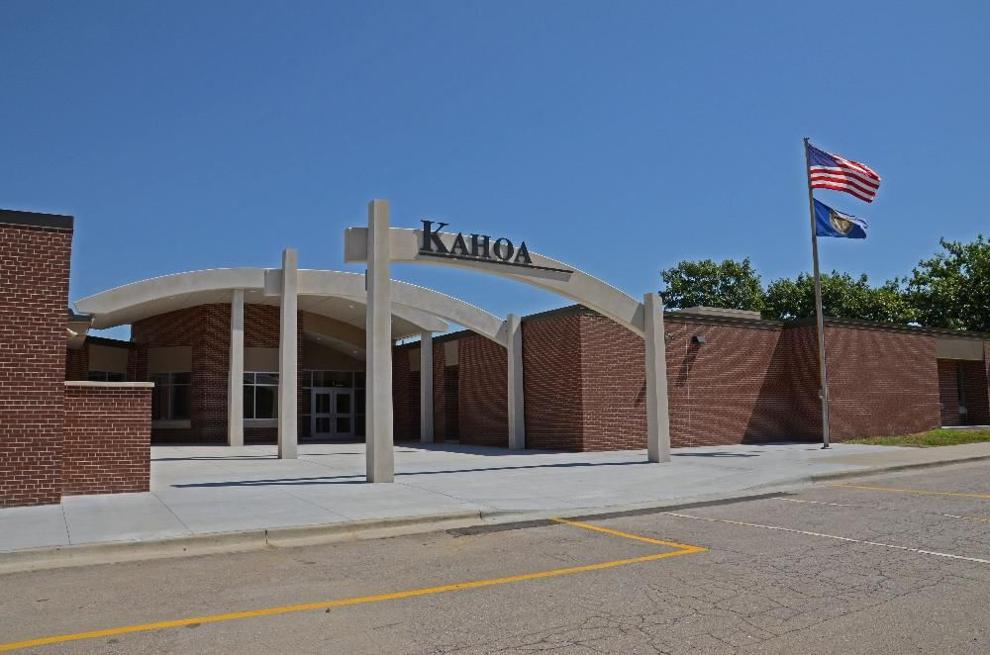 Kloefkorn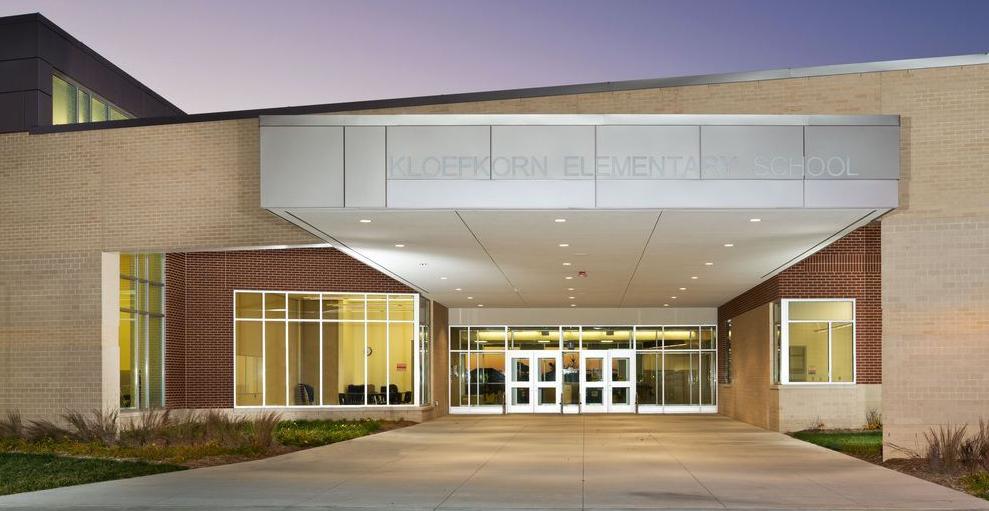 Kooser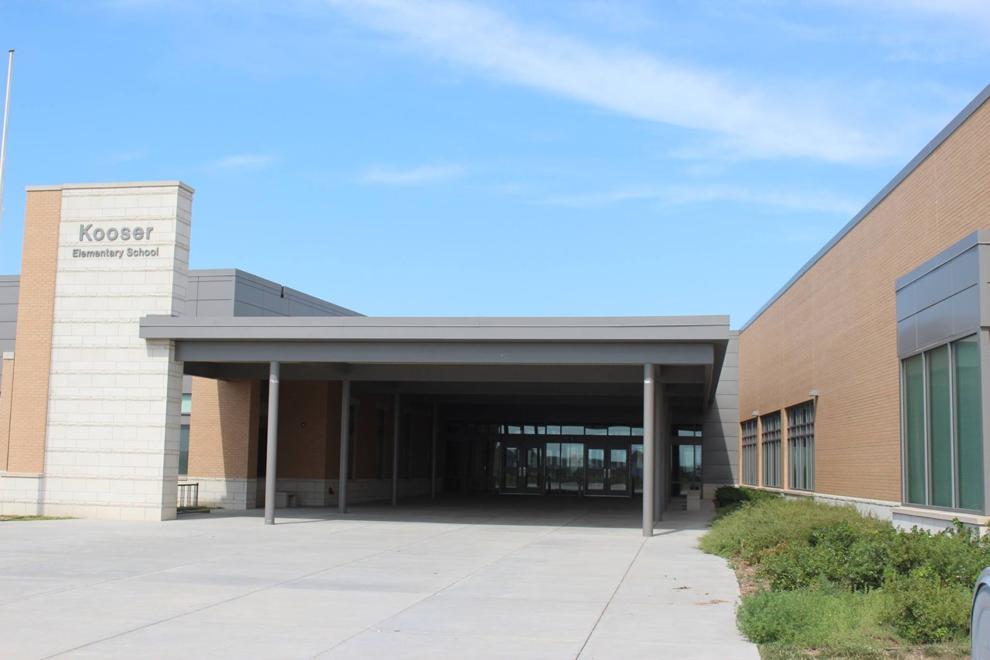 Lakeview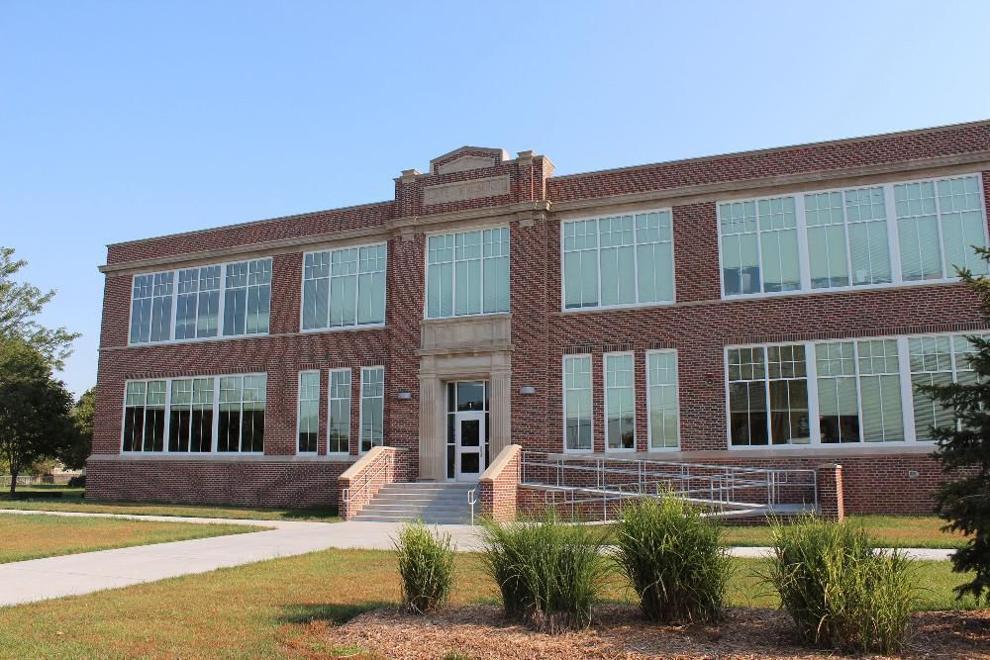 Maxey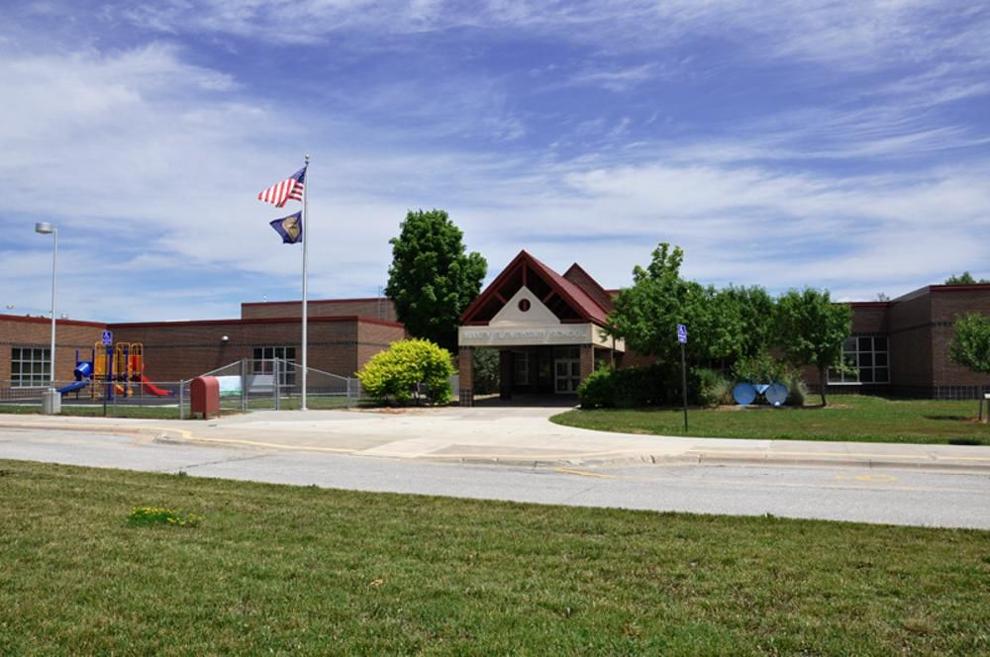 McPhee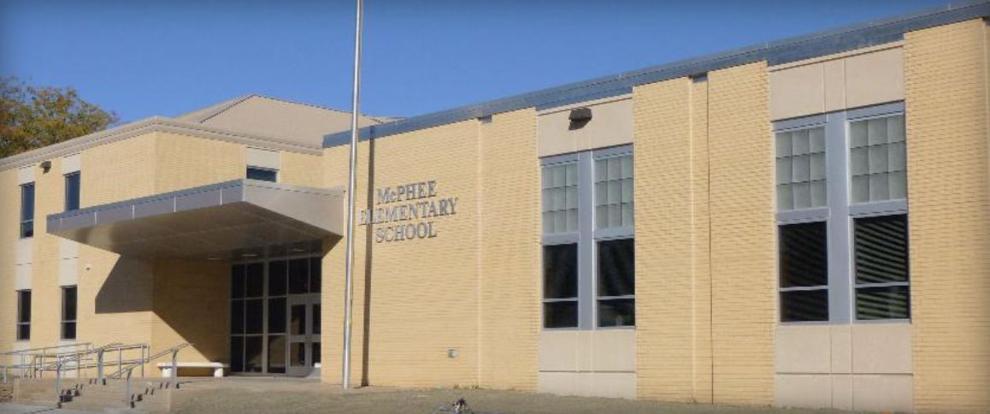 Meadow Lane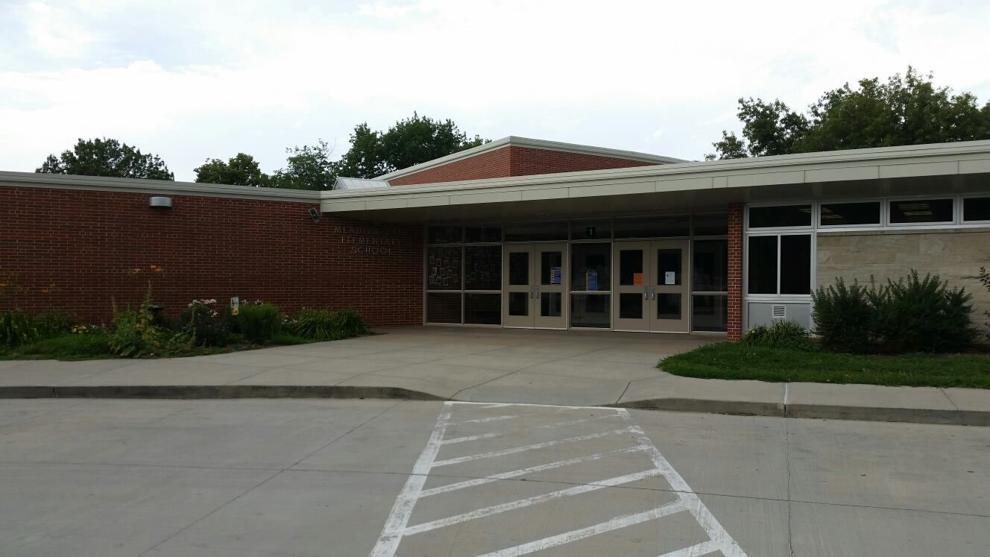 Morley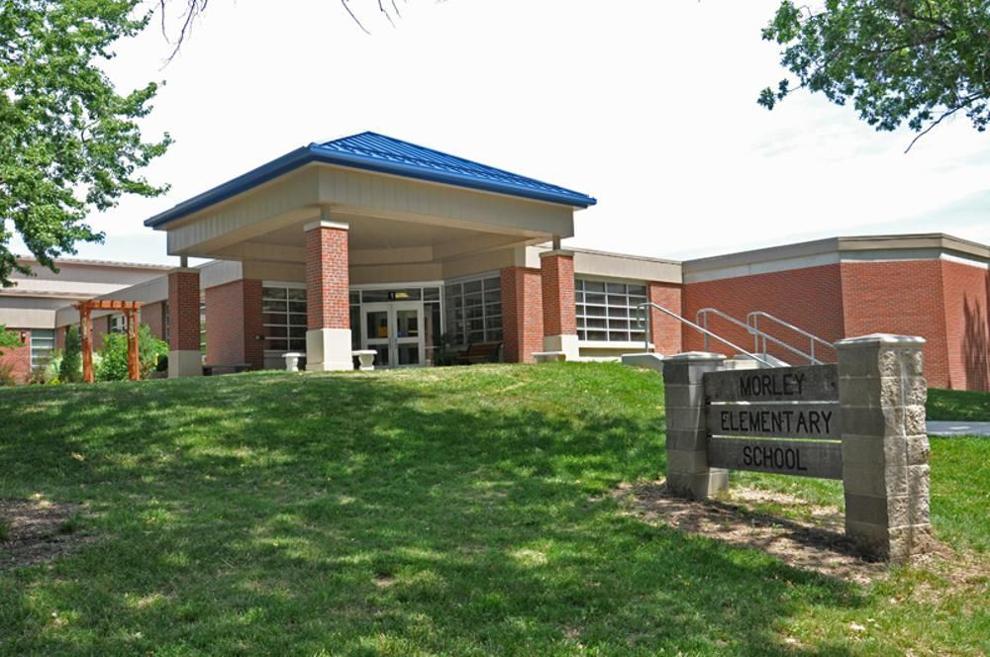 Norwood Park
Pershing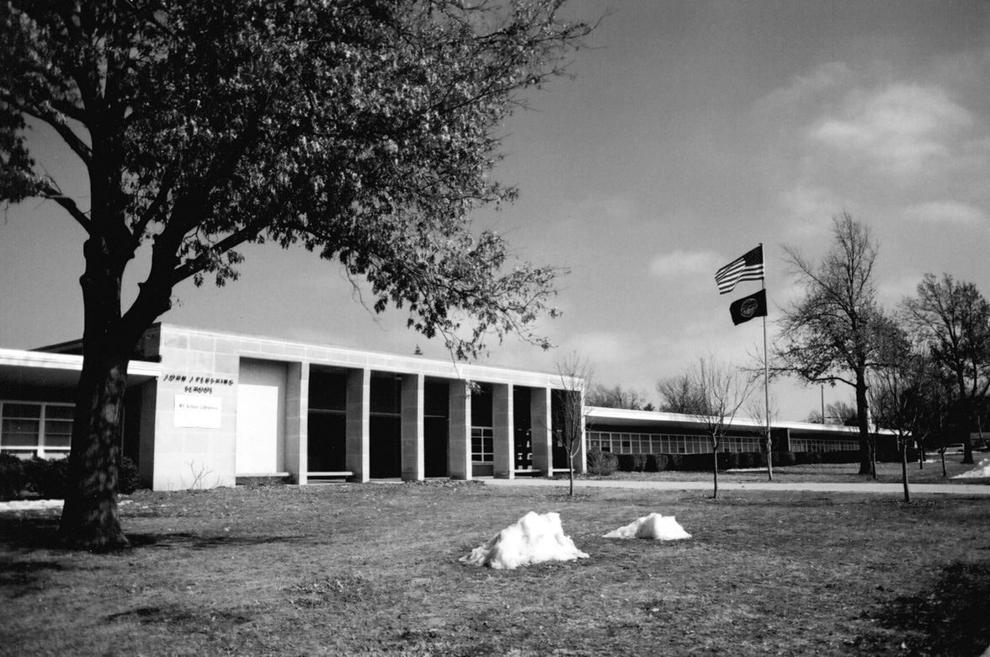 Prescott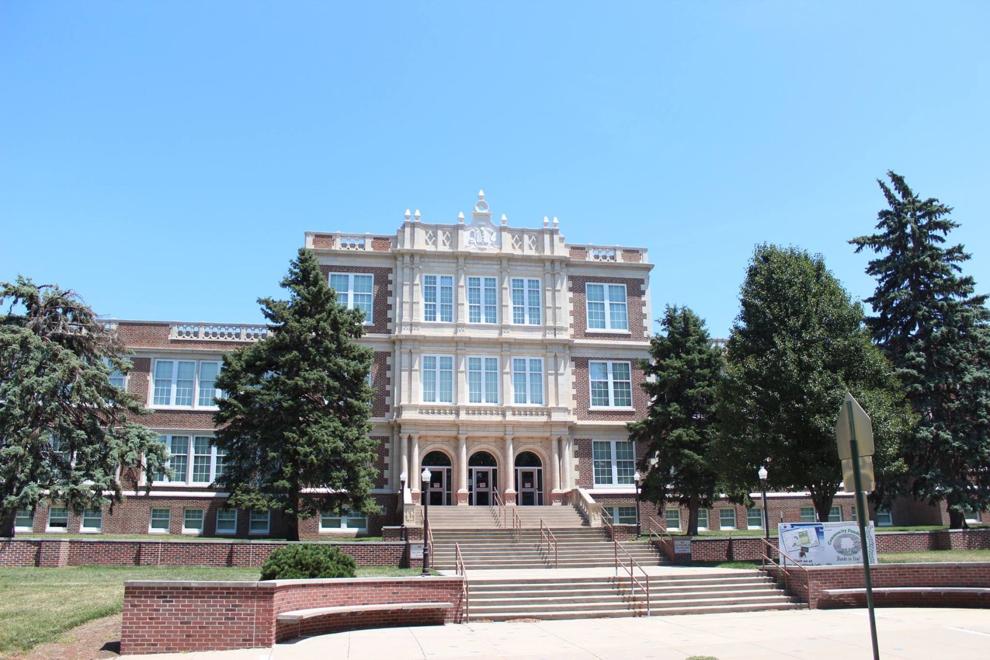 Pyrtle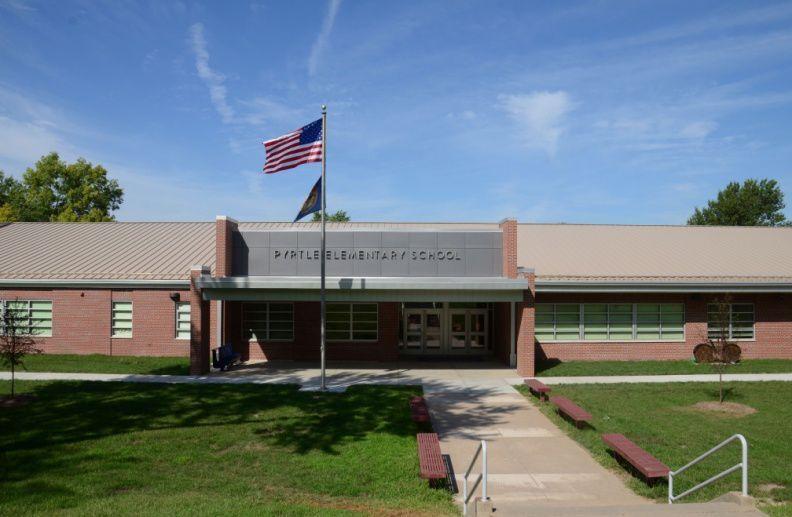 Randolph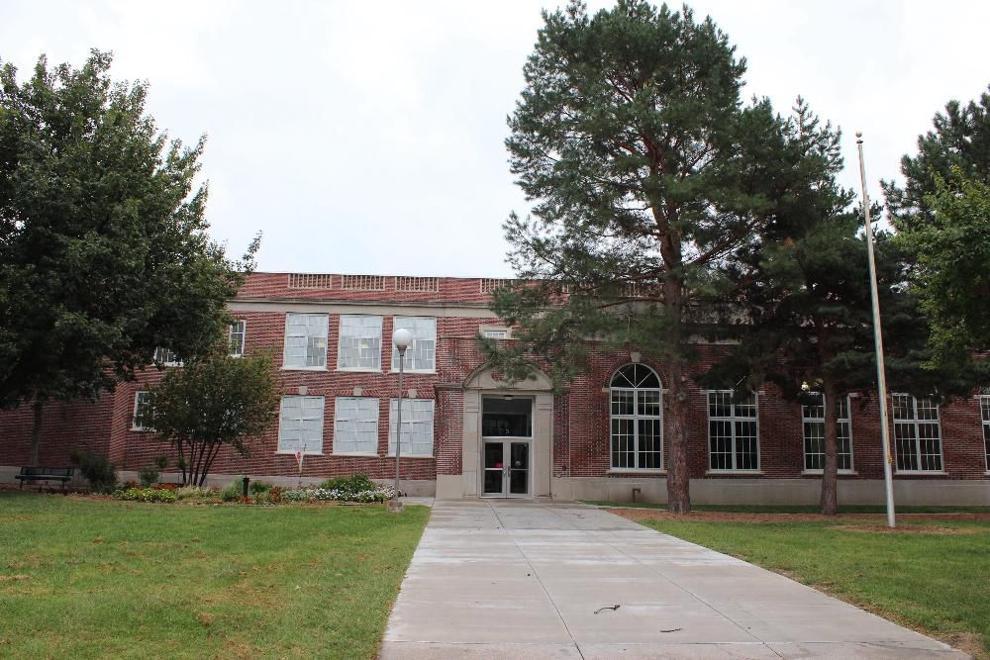 Riley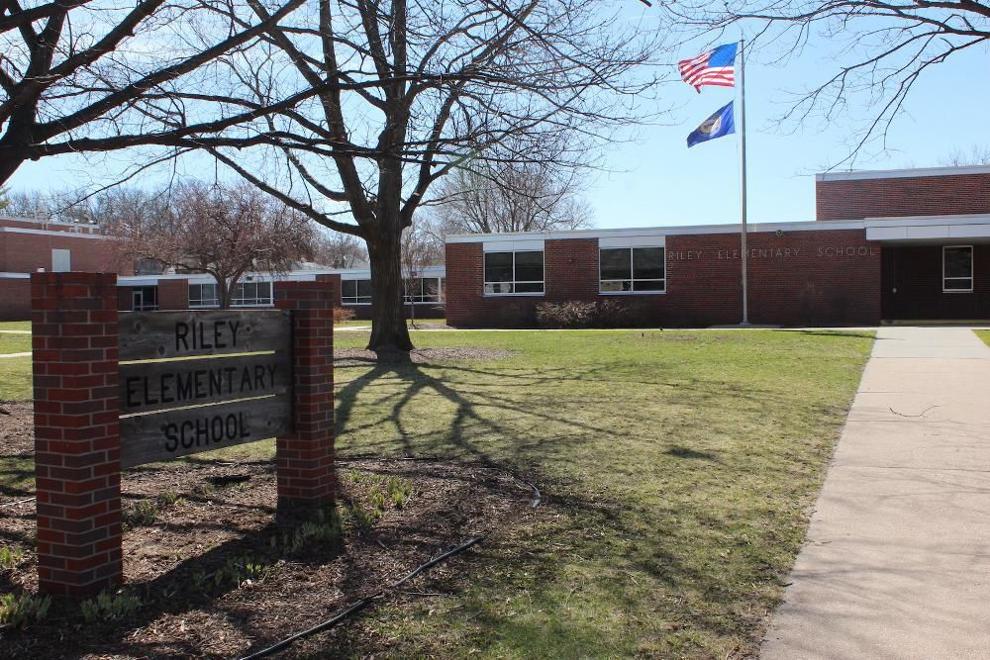 Roper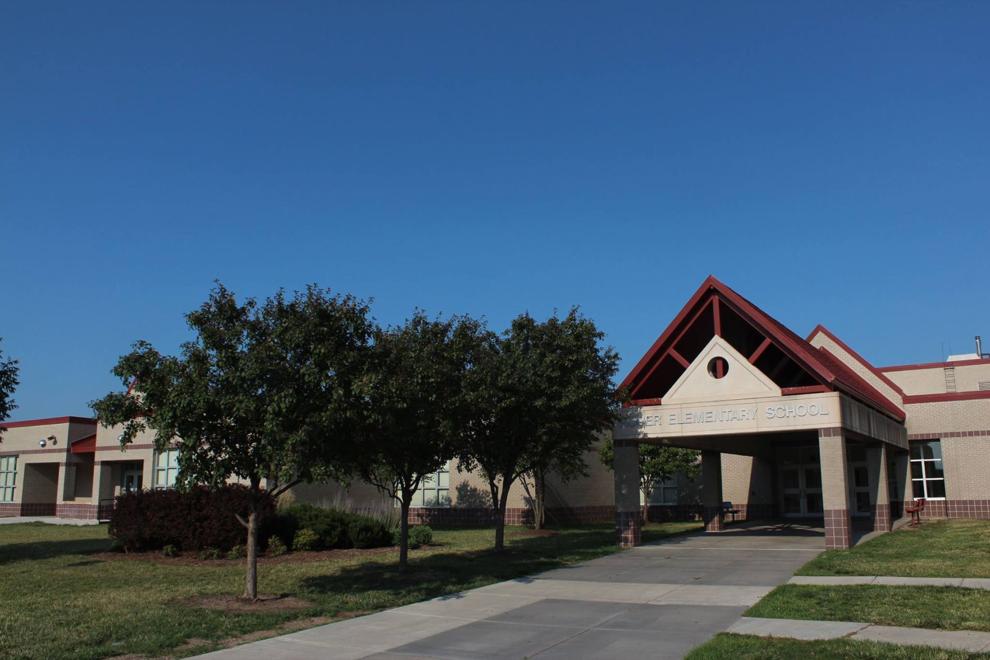 Rousseau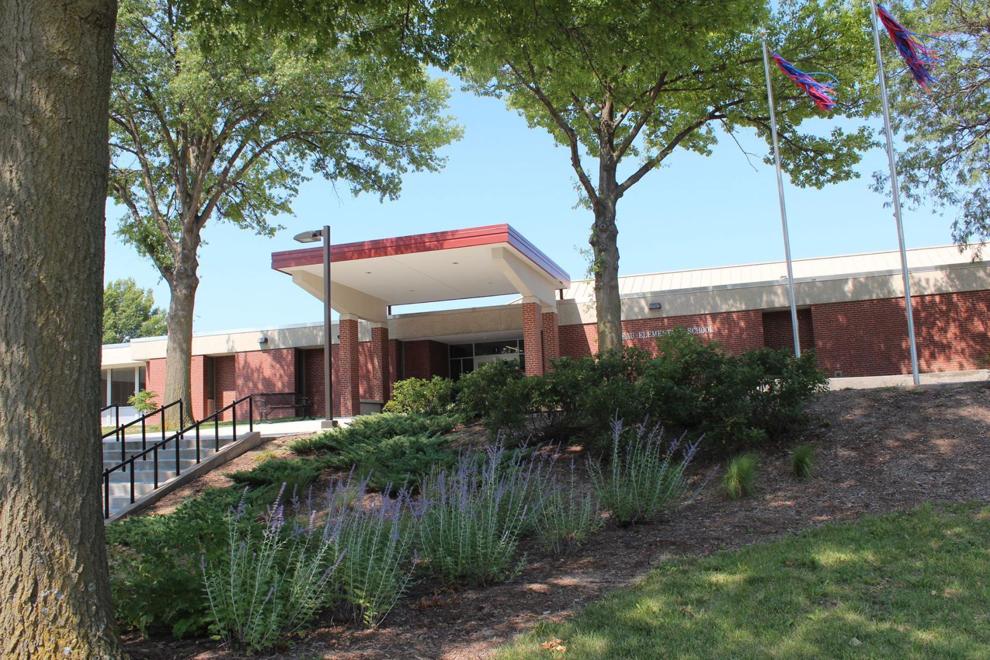 Saratoga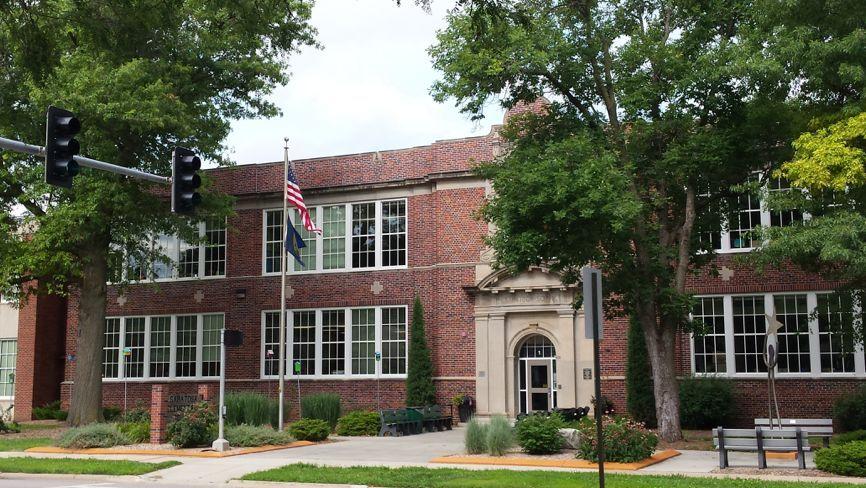 Sheridan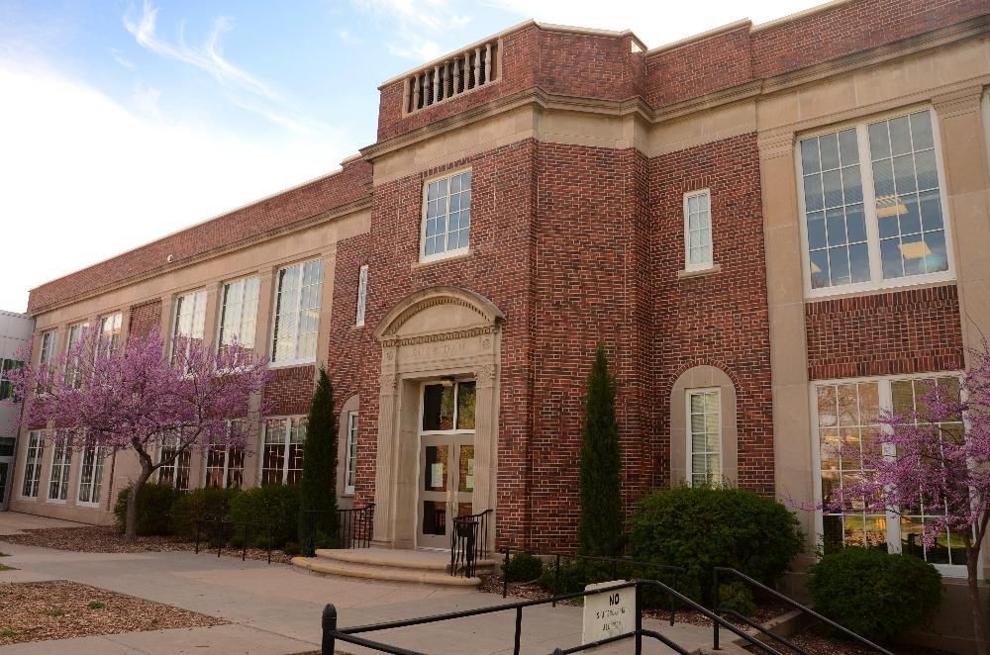 West Lincoln

Wysong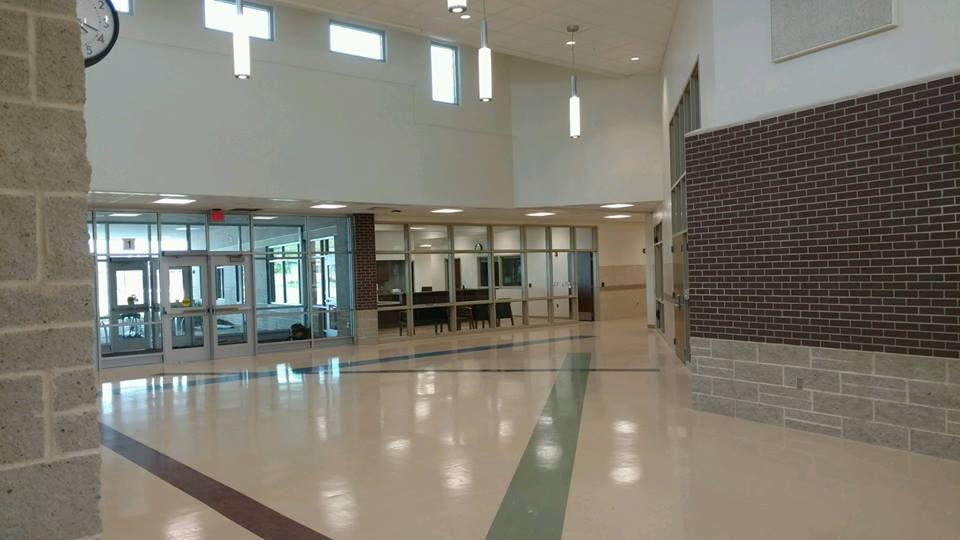 Zeman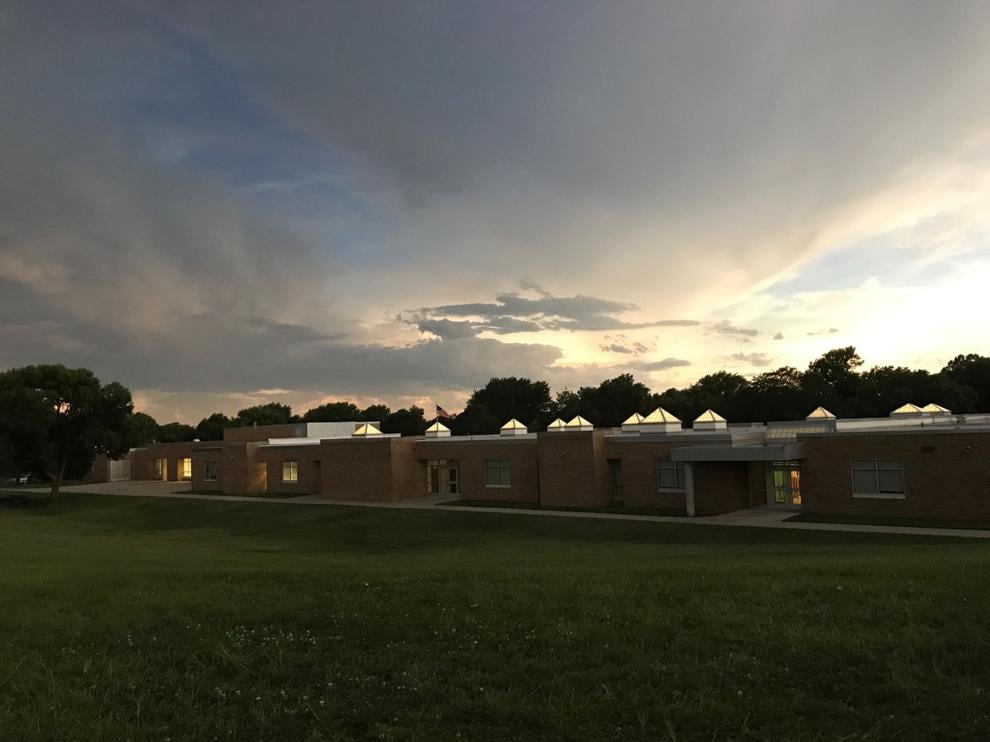 Culler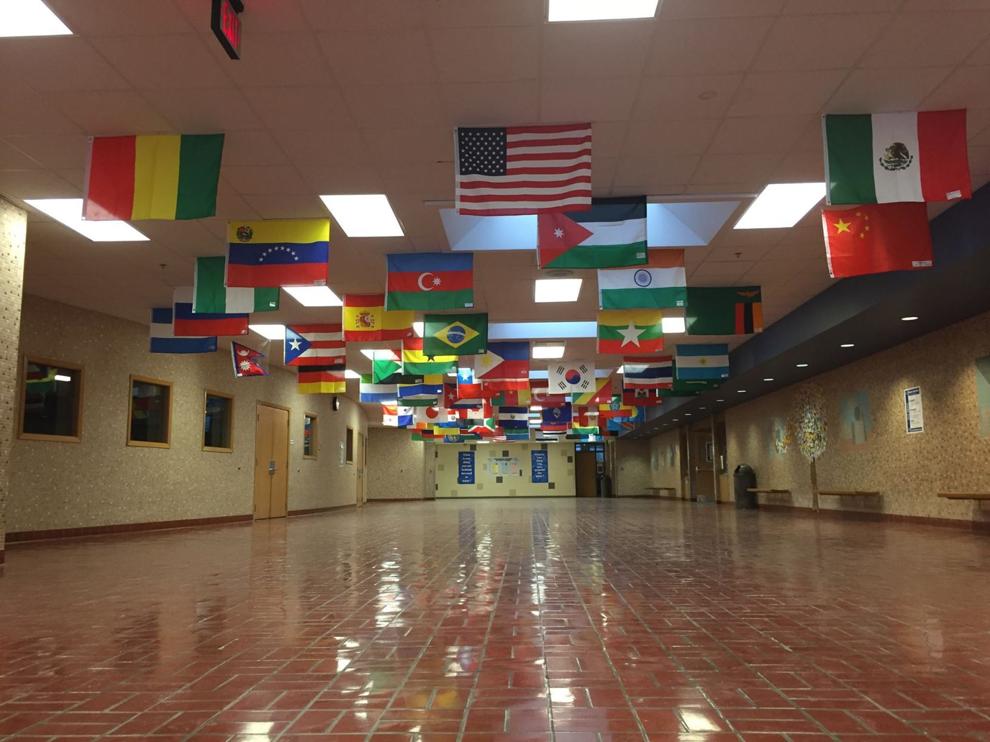 Dawes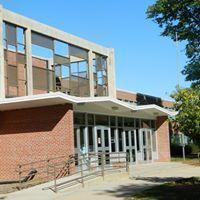 Goodrich

Irving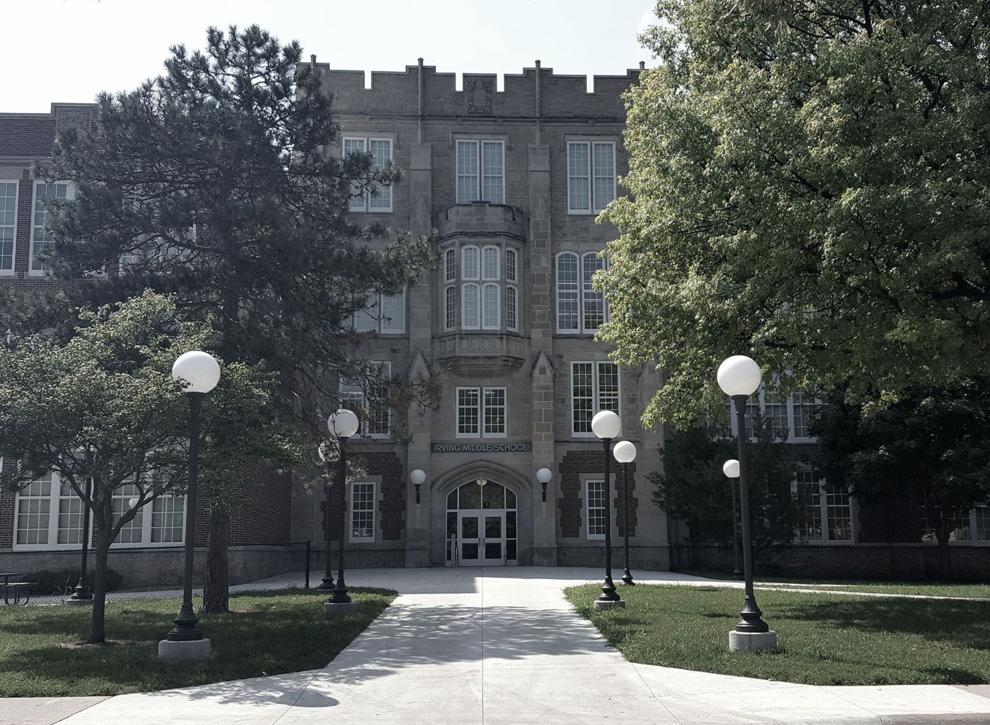 Lefler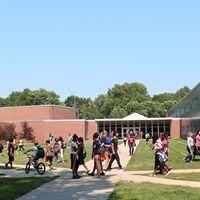 Lux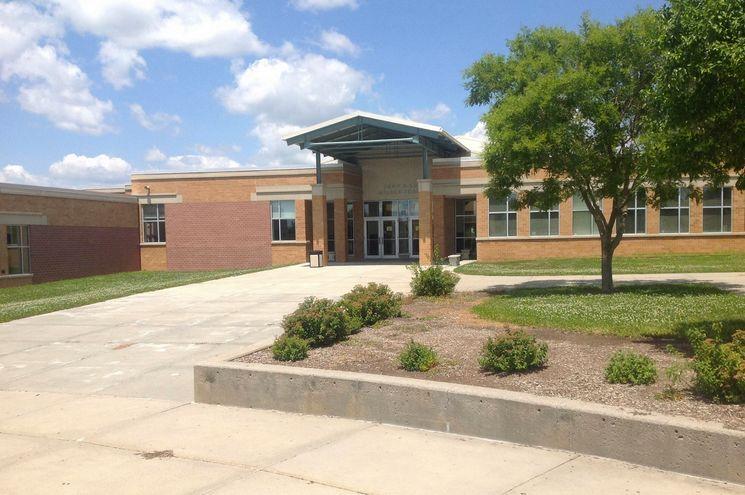 Mickle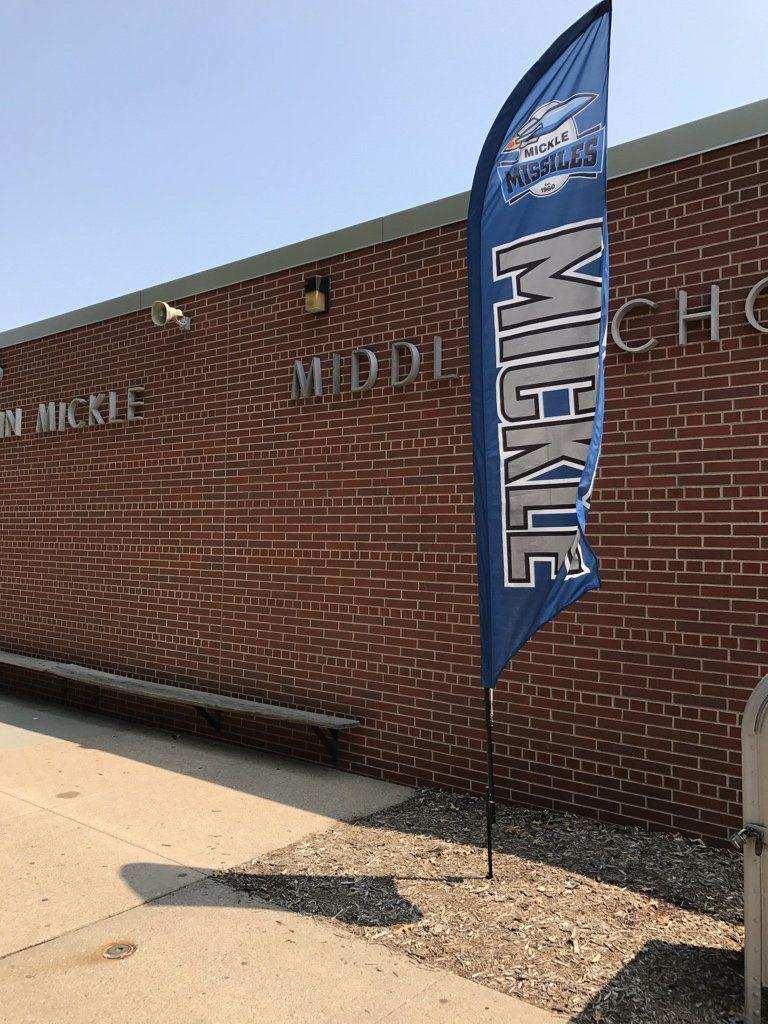 Moore

Park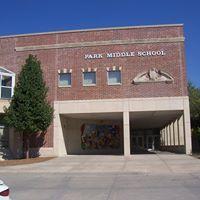 Pound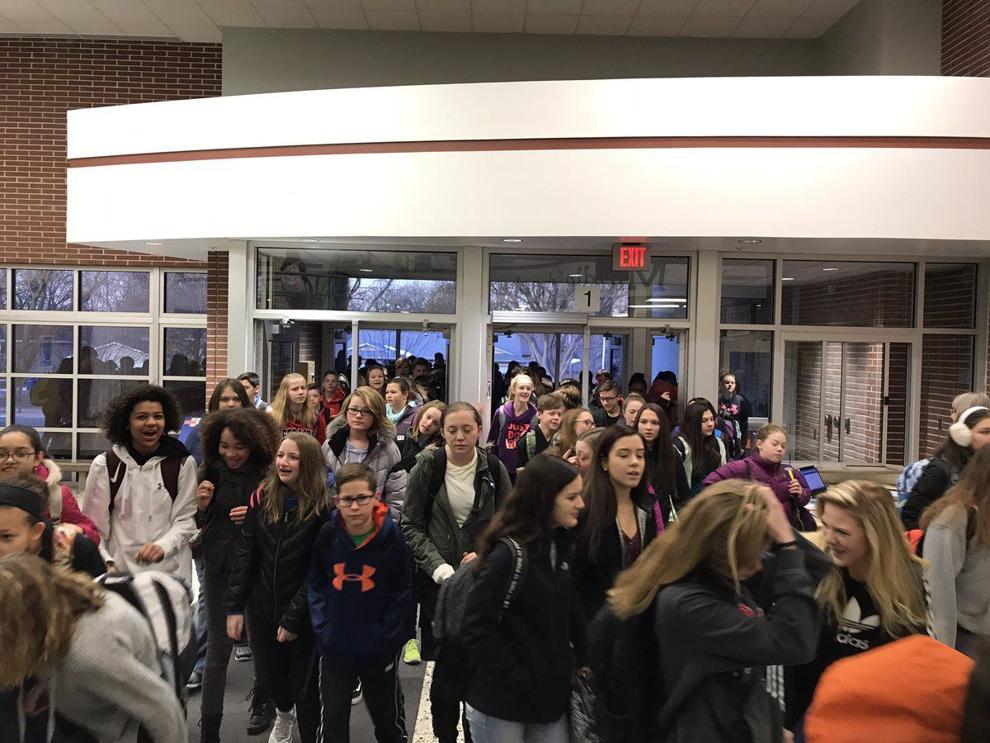 Schoo

Scott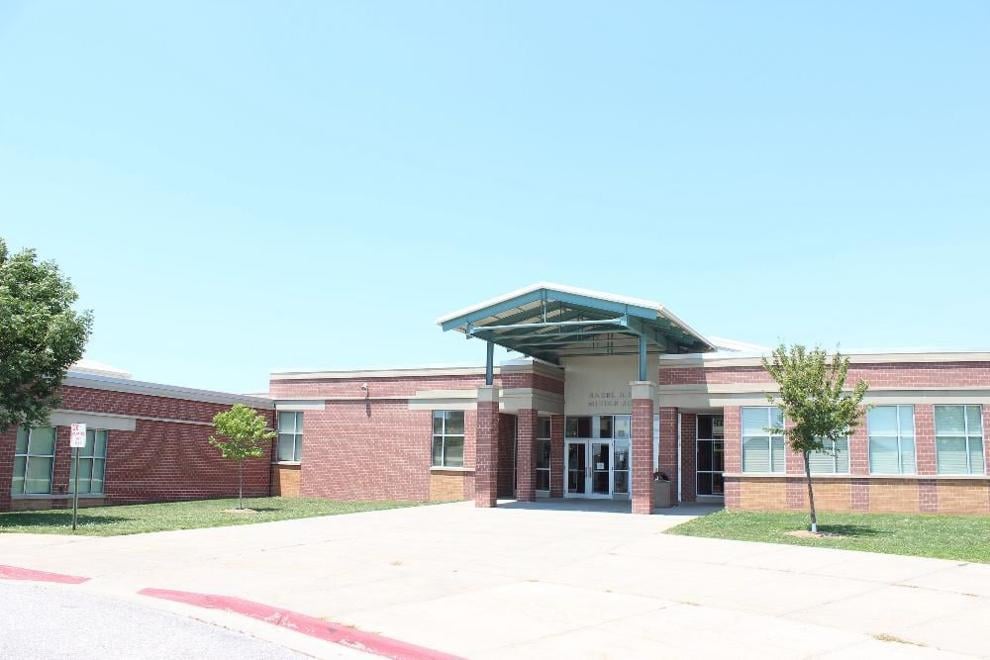 East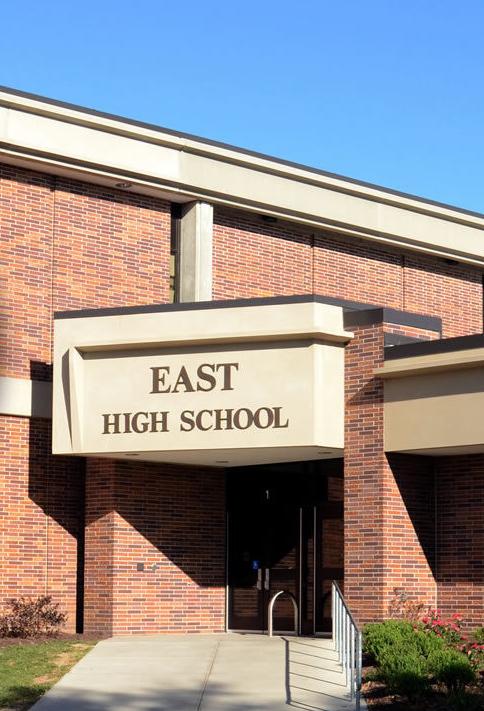 Lincoln High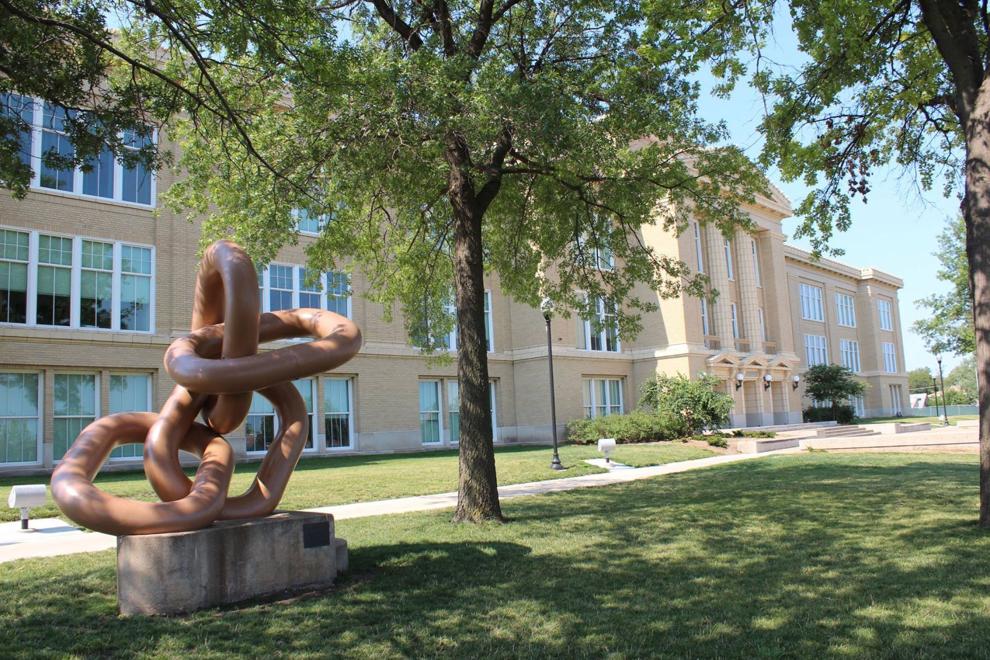 North Star

Northeast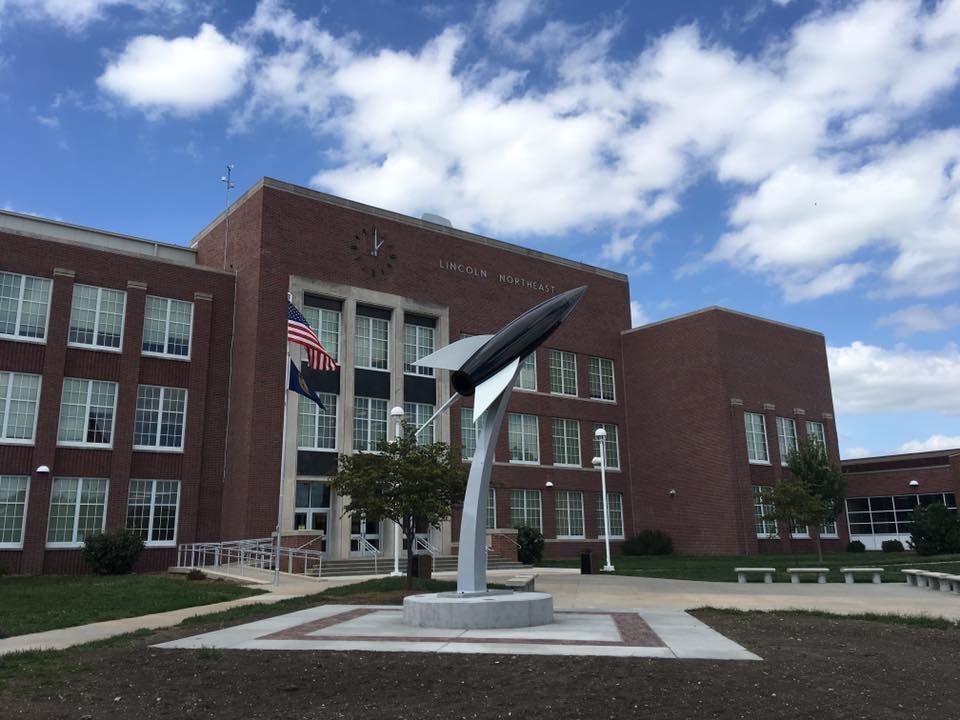 Southeast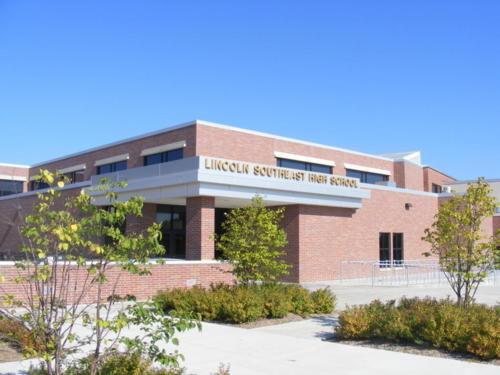 Southwest