Nebraska State Board of Education casts wide net for commissioner applicants
3 min read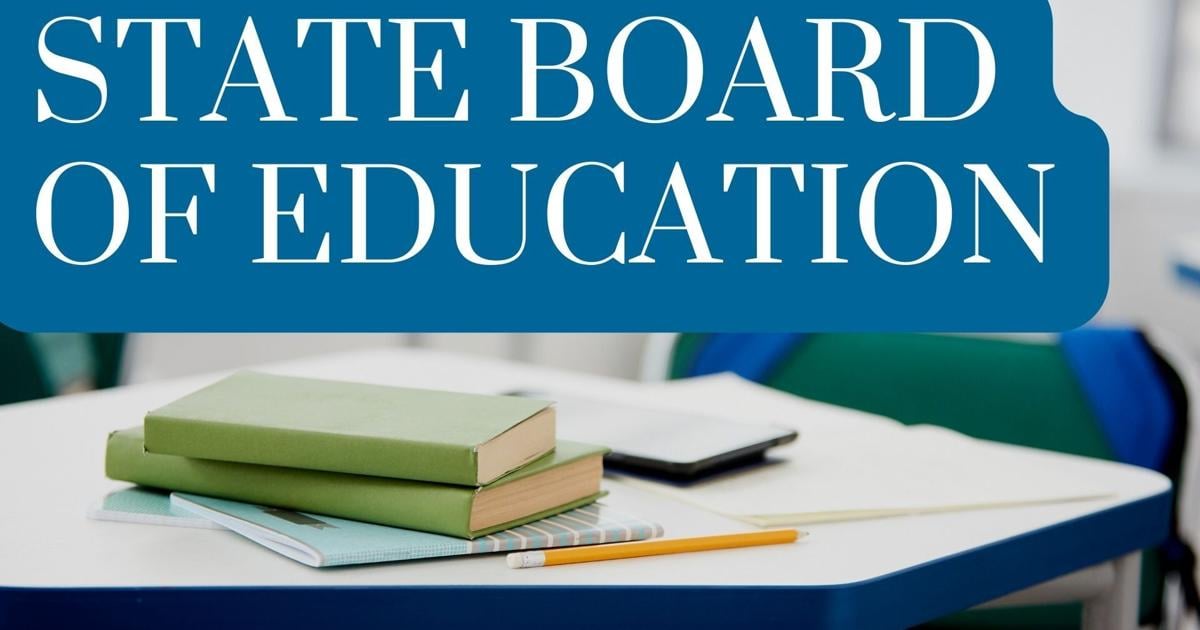 Superintendent experience is not among the qualifications listed Friday in an advertisement seeking applicants for the job of Nebraska commissioner of education.
But it's easy to see how someone with such experience might check the boxes on the qualifications list assembled by the Nebraska State Board of Education.
The advertisement calls for applicants with experience "as a visionary educational leader within complex organizations and among varied school districts and settings."
Members of the board are casting a wide net with the broadly written qualifications posted on the website of the search firm McPherson and Jacobson.
The firm is assisting the board in identifying and screening the candidates.
Steve Joel, one of the consultants, had cautioned the board about narrowing the qualifications so much that qualified candidates without superintendent experience, such as assistant commissioners in other states, would not apply.
Board members are looking for someone to replace Matt Blomstedt, who resigned Jan. 3.
Under the heading of salary range, the advertisement says, "Competitive salary and comprehensive benefits commensurate with experience."
The listed characteristics sought by the board include the following:
A track record of successfully building teams and consensus as a servant leader who models high character, honesty, respect and trustworthiness in all interactions.
Effective written, oral and interpersonal communication skills, and a commitment to actively engaging stakeholders at all levels.
A critical thinker and creative problem-solver with a history of successful data-informed decision-making, including policy development and academic achievement.
The demonstrated ability to make difficult decisions and effectively manage the people and multiple priorities of a large organization.
An energetic and hard worker who is committed to continuous professional learning focusing on best practices.
The closing date for applications is March 2. Finalists will be selected the week of March 13, and interviews will take place the week of March 27.
Board members will select the new commissioner the week of April 3. Their intention is to have someone in the job by July 1.
Our best Omaha staff photos & videos of January 2023