These Board Games For 5-Year-Olds Are Fun, Challenging, & Educational
8 min read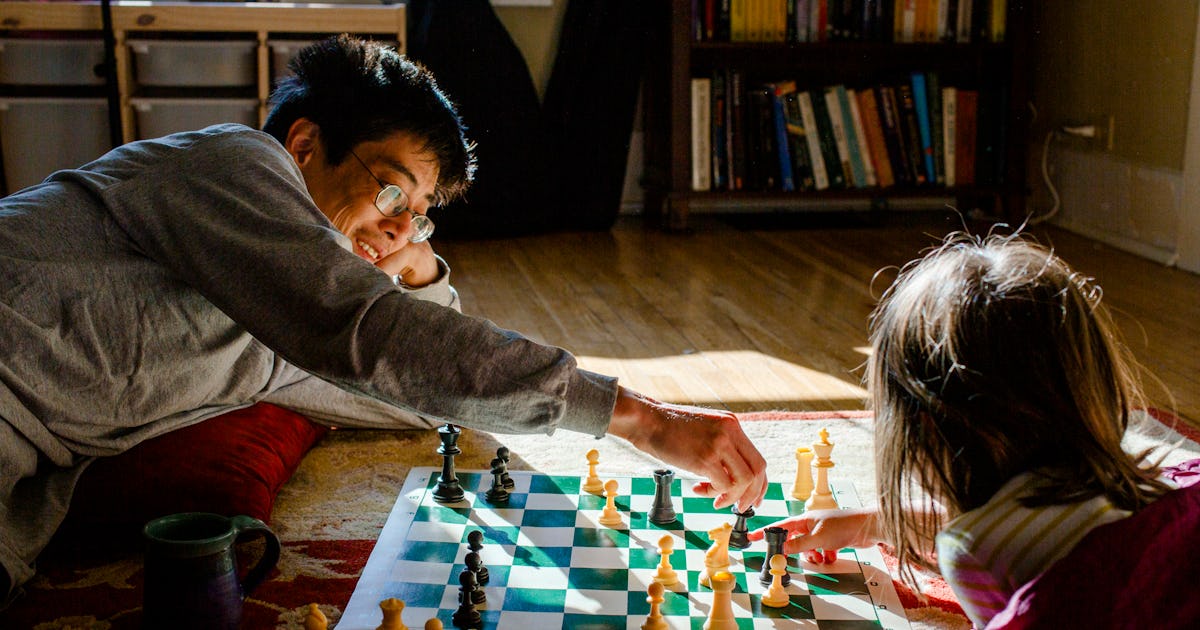 When a child reaches age 5 they often enter a sweet spot for understanding competition. Simple board games can give them an opportunity to explore strategic play while enjoying a little friendly rivalry (emphasis on friendly). It's also a great time to start talking about being a good loser. And with these board games for 5-year-olds, they can have fun while developing an appreciation for winning and losing.
These games come from the minds of companies that have studied child development and understand a need to put an emphasis on education. Some of these games will help improve math and STEAM skills, others are more focused on word play or agility and helping kids build up their fine motor skills. But all of them also have a heavy helping of silliness as well. Plus, there are some tried and true board games you'll remember from your own childhood that still hold up today (Candyland, anyone?).
And these board games for kids aren't exclusively for preschoolers and kindergarteners either. You might be surprised by how much you enjoy playing these games too. Take it from this mom of a 6-year-old who has played nearly all of these games, they're a surprisingly good time for all generations. So gather up the whole family, grandma and grandpa can get involved too, and have a little indoor entertainment with these board games for 5-year-olds.
We only include products that have been independently selected by Romper's editorial team. However, we may receive a portion of sales if you purchase a product through a link in this article.
Ready to play? Grab one of these board games for 5-year-olds and you can start your child on a long love affair with strategy and healthy competition.