BuildFest 2022 brings games, fun and learning to Watauga children | Local News
3 min read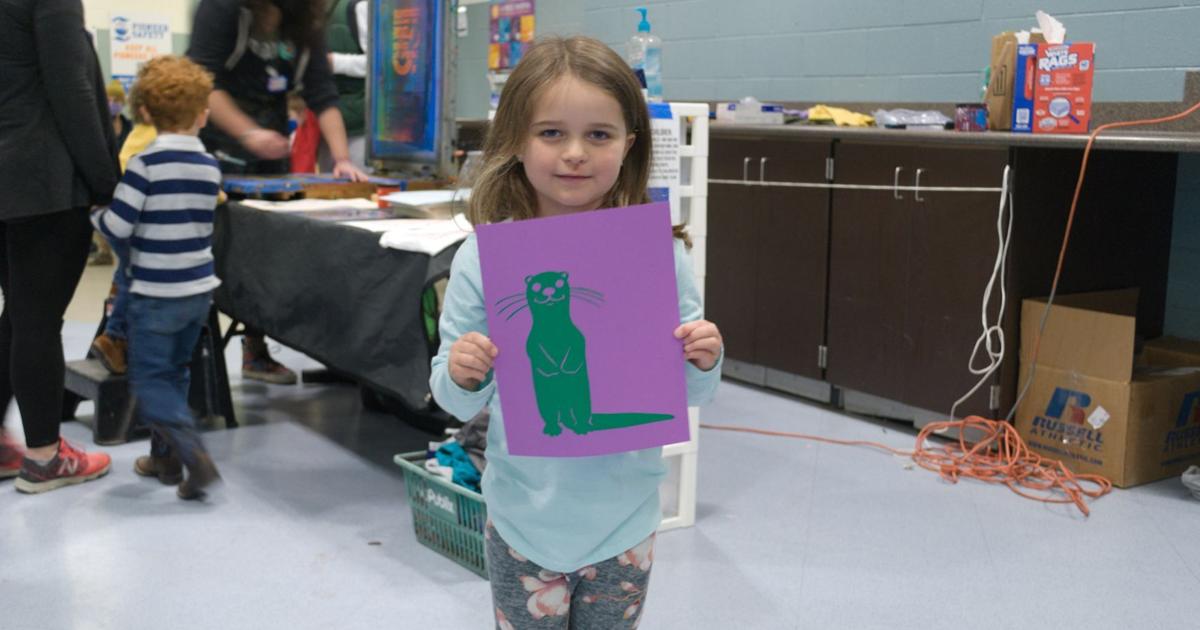 WATAUGA — If you build it they will come, and the Children's Playhouse accomplished just that with a jam-packed celebration of childhood fun and learning at BuildFest 2022.
Free to all families, BuildFest welcomed children ages 2-12 to the Watauga High School campus for a Saturday filled with wall-to-wall, hands-on science, technology, engineering, art and math activities. Sponsors from community organizations and members such as the Children's Council of Watauga County, local elementary schools and Appalachian State students gathered to create seemingly unlimited numbers of activities for children to join throughout the day.
In the gymnasium, robots circled around a mat in one corner while an ever-growing labyrinth of cardboard boxes consumed the other end. In the cafeteria, children engaged in painting activities, built a brain-cap to wear or played in other sensory-engaging activities.
Many parents reported their children had yet to attend a BuildFest due to the pandemic, and the sheer volume of activities meant there was no shortage of learning and play throughout the day.
Children of all ages took advantage of the variety of activities, sunny weather and opportunity to play together at BuildFest.